Download hier jouw white papers, fact sheets en case studies uit onze bibliotheek
Download jouw case studies
Download jouw white papers
Artificial Intelligence - Hyperautomation
Standard Business Reporting (SBR)
Webinars en events over duurzaamheid
In today's interconnected world, the exchange of information plays a crucial role in theeffective functioning of institutions and organisations. Whether for regulatorysupervision, benefit allocation, or policymaking, institutions heavily rely on the accurateand timely exchange of information, as it is essential for decision-making and businessprocesses.
Information exchange is not fun, but it is necessary. Just as how we use a common language to communicate with others, companies and regulators need a standardised way to speak the same language when exchanging financial and business information. Adopting a standardised language to exchange information is essential to ensure compatibility and comprehension between all participants.
Visma Connect is a global leader in standard business and environmental, social and governance (ESG) reporting. As a forward-thinking organisation, Visma Connect recognises the immense value of data in today's world and is committed to using standard business reporting and taxonomies to stay ahead of the curve. With XBRL as the preferred language for exchanging information between companies and regulatory bodies, Visma Connect is well-positioned to meet the growing demand for structured sustainability data exchange through cutting-edge technologies.
In een wereld die op data draait, is betrouwbare en gestructureerde informatie van cruciaal belang. Visma Connect is de belangrijkste leverancier van tools, taxonomieën en expertise voor informatie- en data-uitwisseling, duurzaamheids en verantwoordingsrapportages.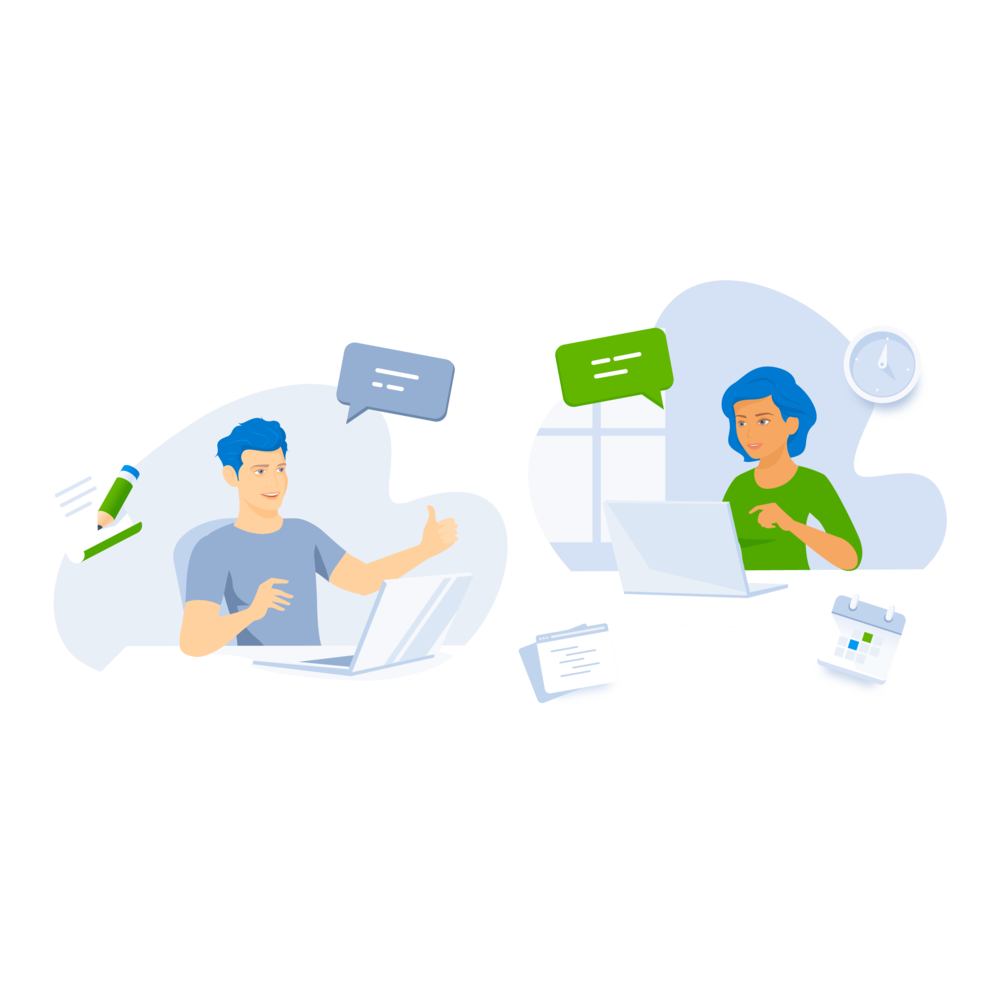 Werken bij Visma Connect
Neem contact met ons op
088-1161800
Achtergronden en artikelen
Handige pagina's
© 2023 Visma Connect BV