Download hier jouw white papers, fact sheets en case studies uit onze bibliotheek
Download jouw case studies
Download jouw white papers
Webinar - Integration Services Platform by Kim Andersen
Webinar - AI and XBRL overcoming challenges to get from data to insights
Webinar - Powerful Low Code Integrations with Frends iPaas
Artificial Intelligence - Hyperautomation
Webinar - Hyperautomation: Hype of daadwerkelijk gemak
Webinar - The Future of Productivity
Webinar - Compliance meets digital signatures: Introducing Visma Addo
Webinar - Digitaal ondertekenen: een waardevolle zaak
Visma Addo - Sign documents securely and easily anytime, anywhere
Standard Business Reporting (SBR)
Webinar - Beter toezicht, minder moeite, meer vertrouwen
Visma TechZone - TechTalk with Visma Connect's Ruud de Jong
Webinar - Het belang van duurzaamheidsrapportages
Webinar - Betrouwbare Duurzaamheidsrapportages met Visma Sustynex
Webinar - Begin earth day duurzaam met Reinier van den Berg
Webinar - CSRD: de drie belangrijkste gevolgen
Visma Sustynex - Het eerste platform voor duurzaamheidsrapportages
The sustainability reporting landscape is known for its many abbreviations. To name a few of them: TCFD, SASB, GRI, NFRD, SFDR, IR, EFRAG, ESEF. And then, there is CSRD. This one will have a profound impact on all major companies in the EU. But its ripple effects have the potential to reach even small EU-based companies and any company that does business with European counterparts.
Preparing a sustainability report is time-consuming and laborious. Collecting the relevant data is often difficult, as you need to source it from different departments who may or may not communicate with each other. Comparing the data through time is also hard, as there are often no clear standards or benchmarks. Taxonomies have been used in financial reporting for decades to address these challenges, but what exactly is a taxonomy? What does using a taxonomy entail and how can it facilitate sustainability disclosure?
The Glasgow Climate Pact, a new deal to mitigate the effects of climate change, was struck last week at COP 26. However, the outcomes of the UN's climate conference are under heavy scrutiny and many would call them disappointing. In this article, we explore the key takeaways from the event seen through the 4 points on the COP 26 agenda: Coal, Cars, Cash, and Trees. Read on to discover where progress was made, where the agreements fall short, and what this means for corporate sustainability reporting.
Uniforme rapportages en minder administratieve rompslomp. Visma Connect is de belangrijkste leverancier van tools, taxonomieën en expertise voor informatie- en data-uitwisseling, duurzaamheids- en verantwoordings rapportages. Vul het formulier in en wij nemen contact met u op.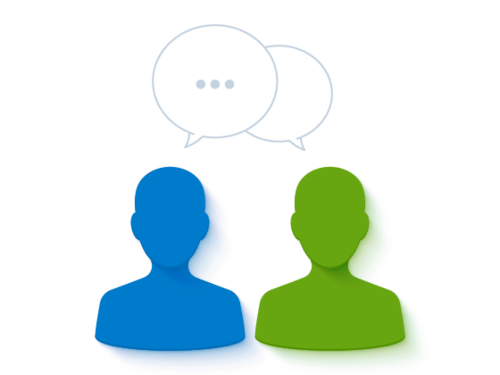 Werken bij Visma Connect
Neem contact met ons op
088-1161800
Achtergronden en artikelen
Handige pagina's
© 2021 Visma Connect BV