Download hier jouw white papers, fact sheets en case studies uit onze bibliotheek
Download jouw case studies
Download jouw white papers
Artificial Intelligence - Hyperautomation
Standard Business Reporting (SBR)
Sustainability webinars & events
From January 2024 onwards, a Single Window for Maritime data exchange (MSW) will be mandatory in ports worldwide, a significant step in accelerating digitalisation in shipping. Public authorities must establish, maintain and use single window systems for the electronic exchange of information required on arrival, stay, and departure of ships in ports.
"Sustainability-related disclosure is here to stay. Disclosure is not a silver bullet. However, it is almost unmatched in its ability to alter behaviour at a global scale." These were John Turner's words (CEO of XBRL International) at the start of the Data Amplified Virtual 2022 conference this past December. Hosted by XBRL International, this conference is a global gathering of experts in structured data, digital reporting, technical standards and related topics. Visma Connect attended as member of XBRL Europe.
When collecting and reporting on sustainability data, companies urgently need to look at the Greenhouse Gas Protocol and its emission scopes. In sustainability reporting, Scope 3 reporting is soon becoming mandatory for a whole lot of companies, so if you don't have a process, you have to start now. What are the ABCs and 1, 2, and 3s of GHG?
In een wereld die op data draait, is betrouwbare en gestructureerde informatie van cruciaal belang. Visma Connect is de belangrijkste leverancier van tools, taxonomieën en expertise voor informatie- en data-uitwisseling, duurzaamheids en verantwoordingsrapportages.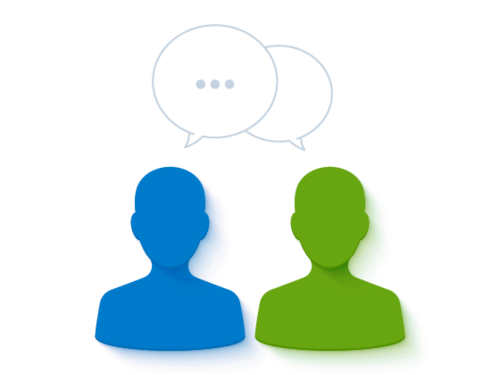 Werken bij Visma Connect
Neem contact met ons op
088-1161800
Achtergronden en artikelen
Handige pagina's
© 2022 Visma Connect BV