Download hier jouw white papers, fact sheets en case studies uit onze bibliotheek
Download jouw case studies
Download jouw white papers
Webinar - Integration Services Platform by Kim Andersen
Webinar - AI and XBRL overcoming challenges to get from data to insights
Webinar - Powerful Low Code Integrations with Frends iPaas
Artificial Intelligence - Hyperautomation
Webinar - Hyperautomation: Hype of daadwerkelijk gemak
Webinar - The Future of Productivity
Webinar - Compliance meets digital signatures: Introducing Visma Addo
Webinar - Digitaal ondertekenen: een waardevolle zaak
Visma Addo - Sign documents securely and easily anytime, anywhere
Standard Business Reporting (SBR)
Webinar - Beter toezicht, minder moeite, meer vertrouwen
Visma TechZone - TechTalk with Visma Connect's Ruud de Jong
Visma Sustynex - Het eerste platform voor duurzaamheidsrapportages
Sustainability webinars & events
Klik hieronder om het webinar: 'Betrouwbare Duurzaamheidsrapportages met Visma Sustynex' te bekijken
Companies are getting ready for the EU's Corporate Sustainability Reporting Directive (CSRD), effective from January 2024. The CSRD aims to ensure that companies publicly disclose reliable and comparable sustainability information that meets the needs of investors and other stakeholders.
As a global leader in standard business and environmental, social and governance (ESG) reporting, Visma Connect team members attended the XBRL Conference in Paris to chair discussions on sustainability reporting and share insights on the importance of secure, standardised data exchange.
Visma Connect's vision is to build a sustainable society through information technology. Having a vision is one thing, but achieving it is another. As a technology company, we are well aware that our work has a direct impact on the environment. Our core business involves a lot of computing power. We process millions of messages per month, enabling governments and businesses to exchange data securely and reliably with each other.
Uniforme rapportages en minder administratieve rompslomp. Visma Connect is de belangrijkste leverancier van tools, taxonomieën en expertise voor informatie- en data-uitwisseling, duurzaamheids- en verantwoordings rapportages. Vul het formulier in en wij nemen contact met u op.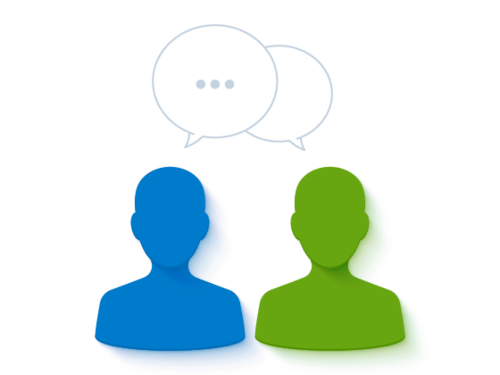 Werken bij Visma Connect
Neem contact met ons op
088-1161800
Achtergronden en artikelen
Handige pagina's
© 2021 Visma Connect BV