Download hier jouw white papers, fact sheets en case studies uit onze bibliotheek
Download jouw case studies
Download jouw white papers
Artificial Intelligence - Hyperautomation
Standard Business Reporting (SBR)
Webinars en events over duurzaamheid
Low-code/no-code (LCNC) platforms are disruptive to many facets of a business: from altering how applications are developed, to assisting start-ups in reaching the market faster, to altering the business model so that architects and developers require little to no training to get started and add value to the platform from a commercial standpoint.
Forging a path to measuring, tracking & improving emissions estimation accuracy over time Scope 3 emissions calculations rely heavily on external data. Where possible, actual emissions from value chain partners are used and where those are either unavailable or unreliable, third party databases are used. Therefore, businesses have very little control over the quality of the data they receive. This leads to one of the core challenges around Scope 3 emissions reporting: data quality - how to measure it and how to improve it over time.
The rate of software obsolescence is rising as technology advances more quickly. Traditional methods of software engineering can no longer keep up with the required speed of innovation or the changing realities of work due to the rapid digital revolution. In addition, conventional custom coding often fails to match the speed and agility of business requirements.
In een wereld die op data draait, is betrouwbare en gestructureerde informatie van cruciaal belang. Visma Connect is de belangrijkste leverancier van tools, taxonomieën en expertise voor informatie- en data-uitwisseling, duurzaamheids en verantwoordingsrapportages.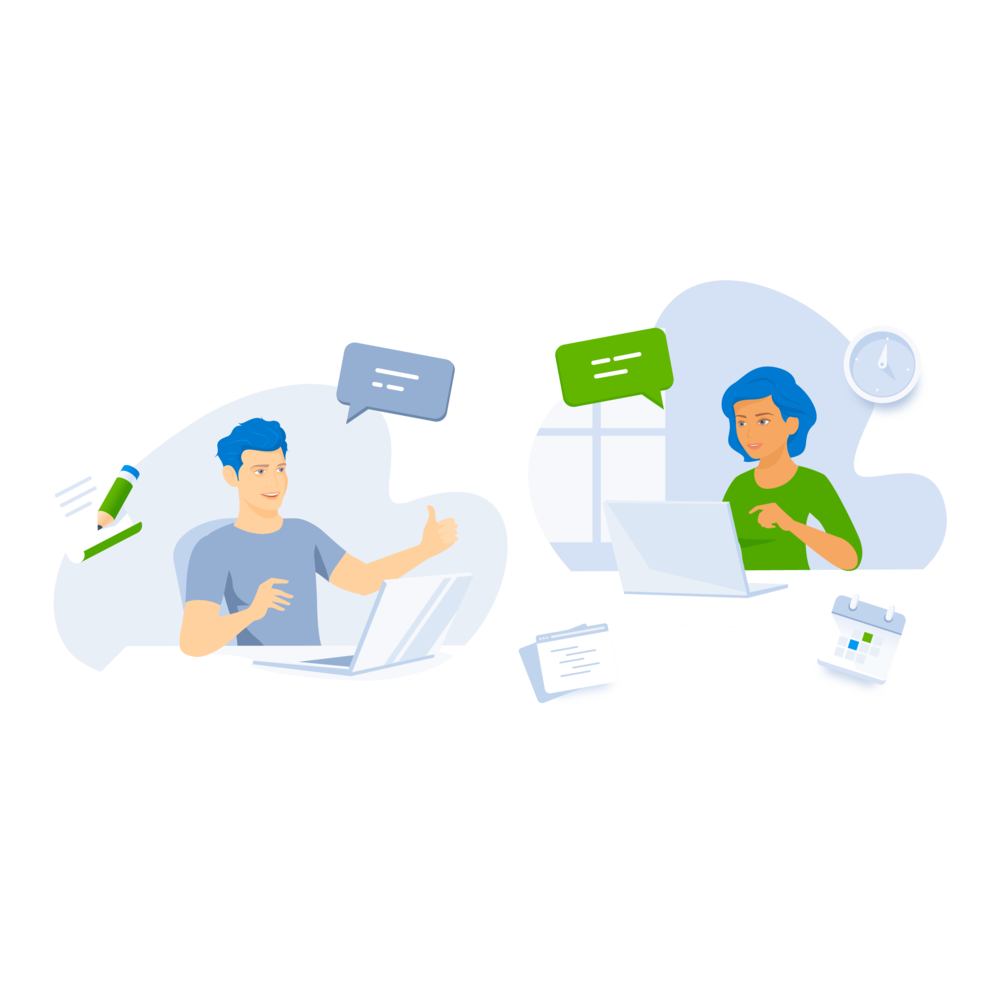 Werken bij Visma Connect
Neem contact met ons op
088-1161800
Achtergronden en artikelen
Handige pagina's
© 2023 Visma Connect BV