Don't lose sleep over your
reporting
Investors, supervisors, regulators, governments and shareholders demand transparency and disclosure. Company executives lose sleep over the amount of reporting they do and the way they do it. Even the smallest companies have to report or submit information to a plethora of agencies and stakeholders.
Visma Connect has been working for governments, supervisory authorities and companies since 2006 to ensure secure, accurate, correct and timely reporting of their most important and valuable information.
White paper why report on sustainability information?
Download your copy
This white paper gives you: an overview of the latest developments in the sustainability reporting landscape & what information is reported on;
Further more you will learn:
Who this reporting is for;
The need for a single standard;
What the future will hold for us.

Visma Connect has been recognised as a Frends partner of the year 2021. The award recognises the importance of collaboration in secure data sharing, to scale and maintain systems as well as highlighting Visma Connect's expertise as an integrations specialist and their reliable, data-driven approach to sustainability accounting and reporting.
Join us on Thursday, July 7, for our workshop Exploring AI in sustainability reporting. During this workshop, we will discuss how we can use artificial intelligence to predict CO2 emissions in construction and maintenance projects from transportation and materials data.Speakers during this session are: Prof. Dick de Waard and Royal Vopak's Global environmental advisor, Willem van der Zon.
Den Haag / Rotterdam Visma Connect and UC Group launched Loginex Carbon Intelligence together with launching customer Jan de Rijk logistics. Loginex is a cloud-based software solution that allows companies to measure, analyse, allocate and reduce CO2 emissions.
Say goodbye to reporting variability and ease administrative burdens. Visma Connect is the foremost supplier of tools, taxonomies and expertise for information and data exchange, sustainability and accountability reporting.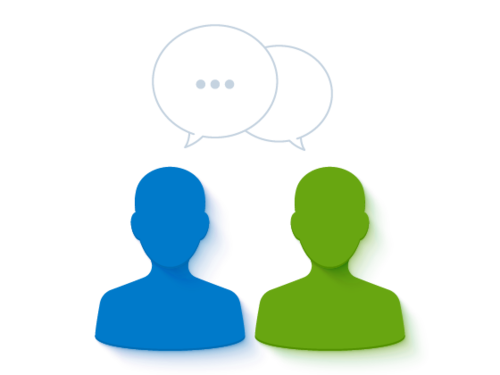 Join Visma Connect
Contact Us
088-1161800
Useful Pages
© 2021 Visma Connect BV