Don't lose sleep over your
reporting
Investors, supervisors, regulators, governments and shareholders demand transparency and disclosure. Company executives lose sleep over the amount of reporting they do and the way they do it. Even the smallest companies have to report or submit information to a plethora of agencies and stakeholders.
Visma Connect has been working for governments, supervisory authorities and companies since 2006 to ensure secure, accurate, correct and timely reporting of their most important and valuable information.
White paper why report on sustainability information?
Download your copy
This white paper gives you: an overview of the latest developments in the sustainability reporting landscape & what information is reported on;
Further more you will learn:
Who this reporting is for;
The need for a single standard;
What the future will hold for us.


Visma Connect Quarterly CSR Update: Q2 and Q3 2021
Is it really October? 2021 flew by almost as quickly as 2020. But as they say, time flies when you're doing fun and meaningful work. As we enter the final stretch of the year, let's explore the CSR initiatives that have taken center stage these last six months.

Will this year's COP26 Climate Change Summit Achieve its Goals?
The UN's Annual Climate Change Summit (COP26) starts on October 31, 2021. The conference will take place following a historical cut in CO2 emissions which took place in 2020, as a result of the pandemic. Even so, we're heading to a global warming scenario of 3°C if we take the current global commitments into account.

Visma Connect in top 10 most innovative companies in the Netherlands
Visma Connect is one of 10 companies nominated for the Dutch Innovation Award 2021. This prize is awarded each year to the most innovative company in the Netherlands. The ten companies were chosen based on one of the most comprehensive surveys of innovation in the Netherlands: the Dutch Innovation Monitor.
Say goodbye to reporting variability and ease administrative burdens. Visma Connect is the foremost supplier of tools, taxonomies and expertise for information and data exchange, sustainability and accountability reporting.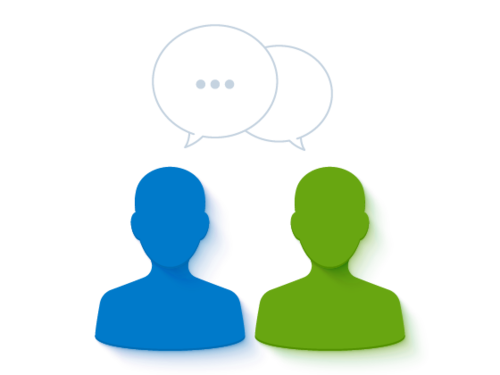 Join Visma Connect
Contact Us
088-1161800
Useful Pages
© 2021 Visma Connect BV