Information and data exchange
In a data-driven world, reliable and structured information is crucial. Visma Connect is the leading information and data exchange solutions and expertise provider.
Since its foundation in 2006, Visma Connect has been responsible for the most critical projects in secure and reliable data exchange, such as the Berichtenbox, Digipoort, and the Single Maritime Window. Visma Connect is thé data exchange specialist and has proven to be a trustworthy partner for organisations that value their data.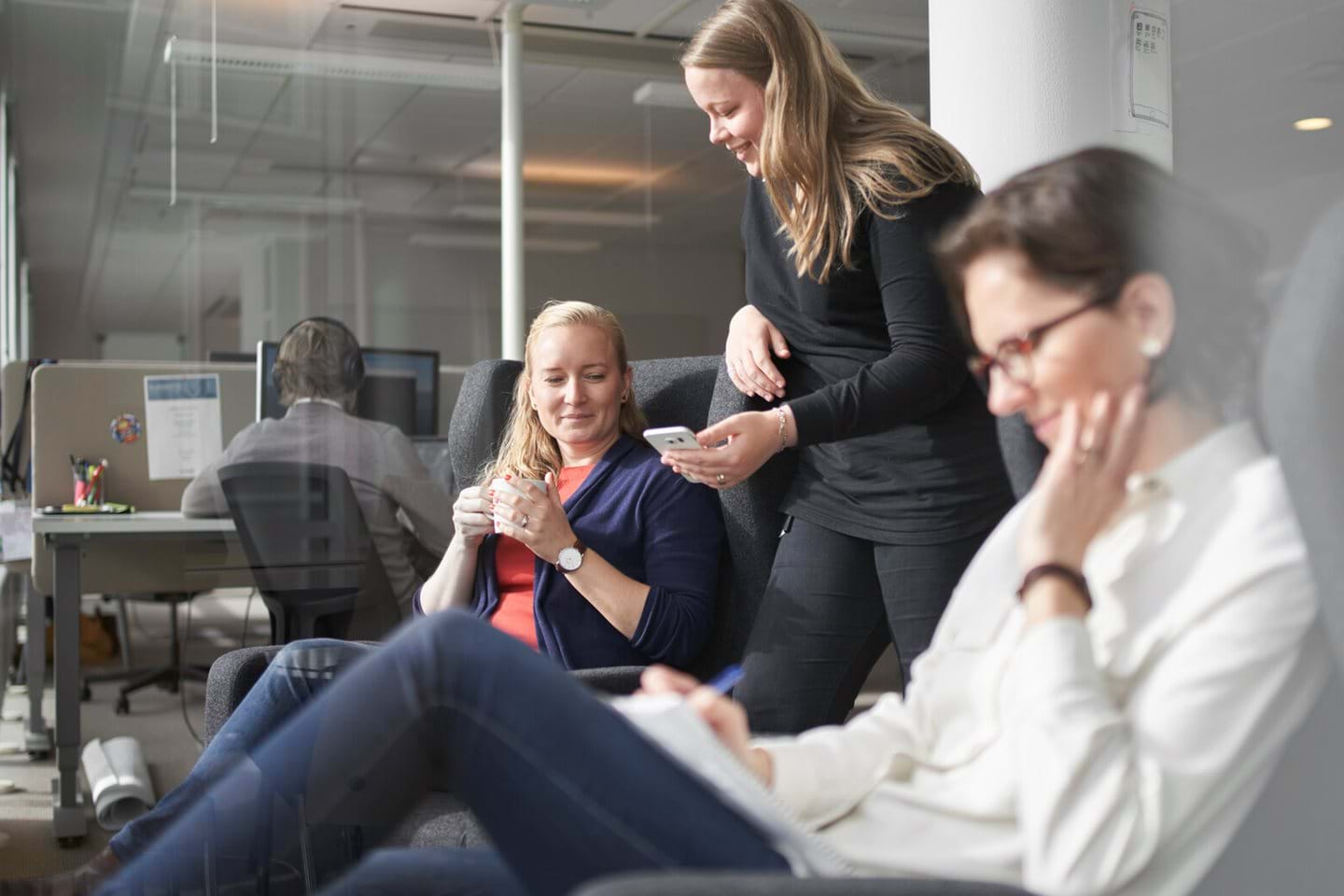 Integrations
Enabling connectivity in the digital economy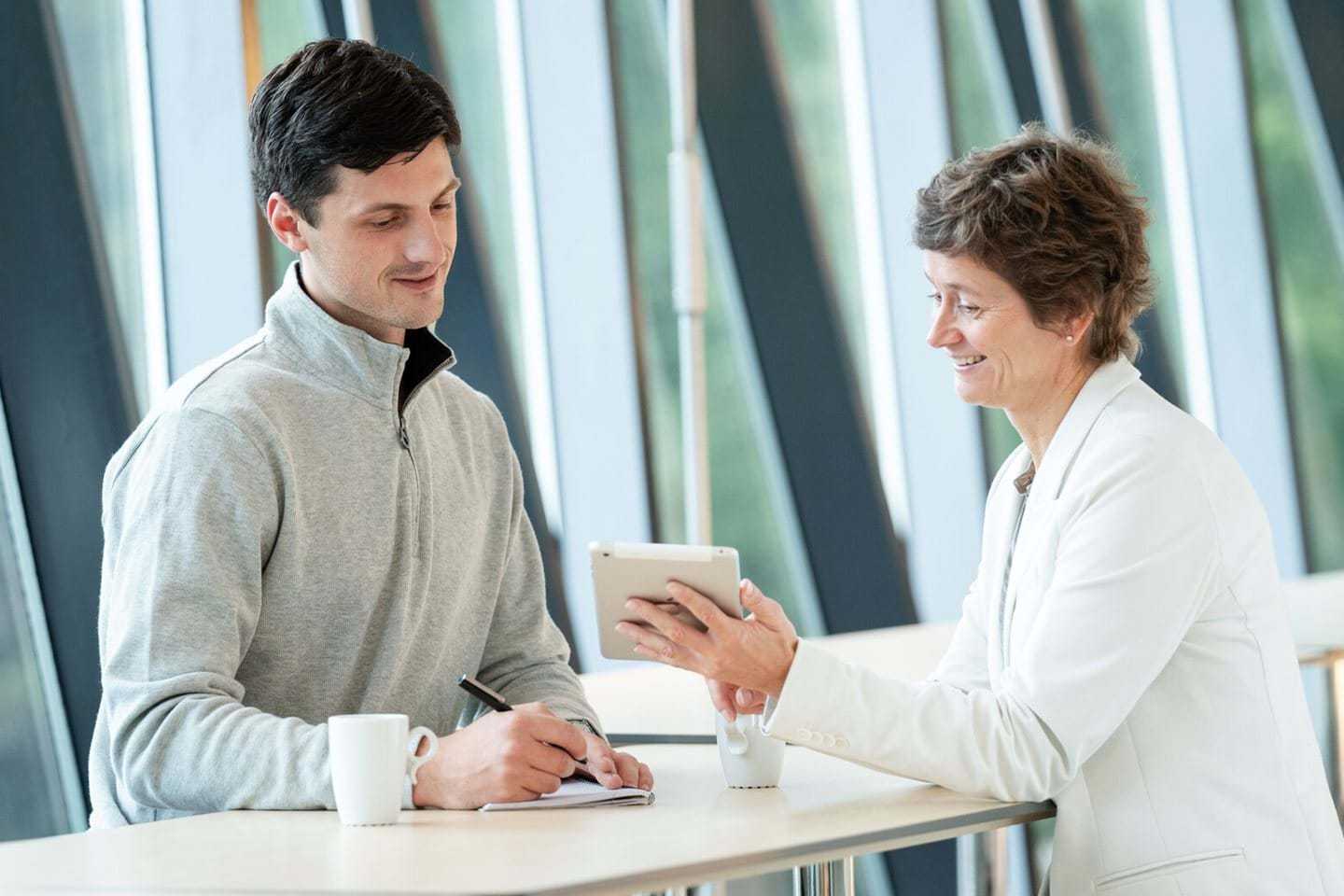 Information exchange
Simple and reliable information exchange
10 lenses to give you the insights you need into information exchange
Information exchange is not fun, but it is necessary. Just as how we use a common language to communicate with others, companies and regulators need a standardised way to speak the same language when exchanging financial and business information. Adopting a standardised language to exchange information is essential to ensure compatibility and comprehension between all participants.

The healthcare sector is vital for society but faces challenges, such as complex schedules and planning, high absenteeism, and a high staff turnover.
Visma Connect, a Standard Business Reporting leader, proudly announces that its XBRLValidPro is now an officially certified XBRL validating processor. This advanced validator improves reporting by validating and processing all formats of XBRL reports. Visma Connect is among the first Dutch firms with XBRL certification for modules such as Inline XBRL.
It's December again...time flies. Like last year, we made a nice list of the most popular Visma Connect blog posts of 2021. Below the six most-read blog posts of 2022 in chronological order.
As we navigate the complexities of the modern world, it is crucial to recognise and encourage scientific talent. At Visma Connect, we believe that pursuing scientific knowledge not only unravels the mysteries of the universe but also holds the key to solving some of the practical issues we face daily. As a company, we are committed to advancing knowledge and innovation because it helps us do our job and because we recognise the pivotal role that science and scientific societies play in advancing society.
As a global leader as an information exchange solutions specialist, Visma Connect recognises the immense value of data in today's world. We are committed to using information exchange and taxonomies to meet the growing demand for structured data exchange through cutting-edge technologies.
In today's connected economy, products and services travel the globe at an unparalleled speed. To enable this flow, products and services must meet uniform requirements. If each electronic device required a unique voltage, or each screw had a different head, no one would want or be able to use them.
Say goodbye to reporting variability and ease administrative burdens. Visma Connect is the foremost supplier of tools, taxonomies and expertise for information and data exchange, sustainability and accountability reporting.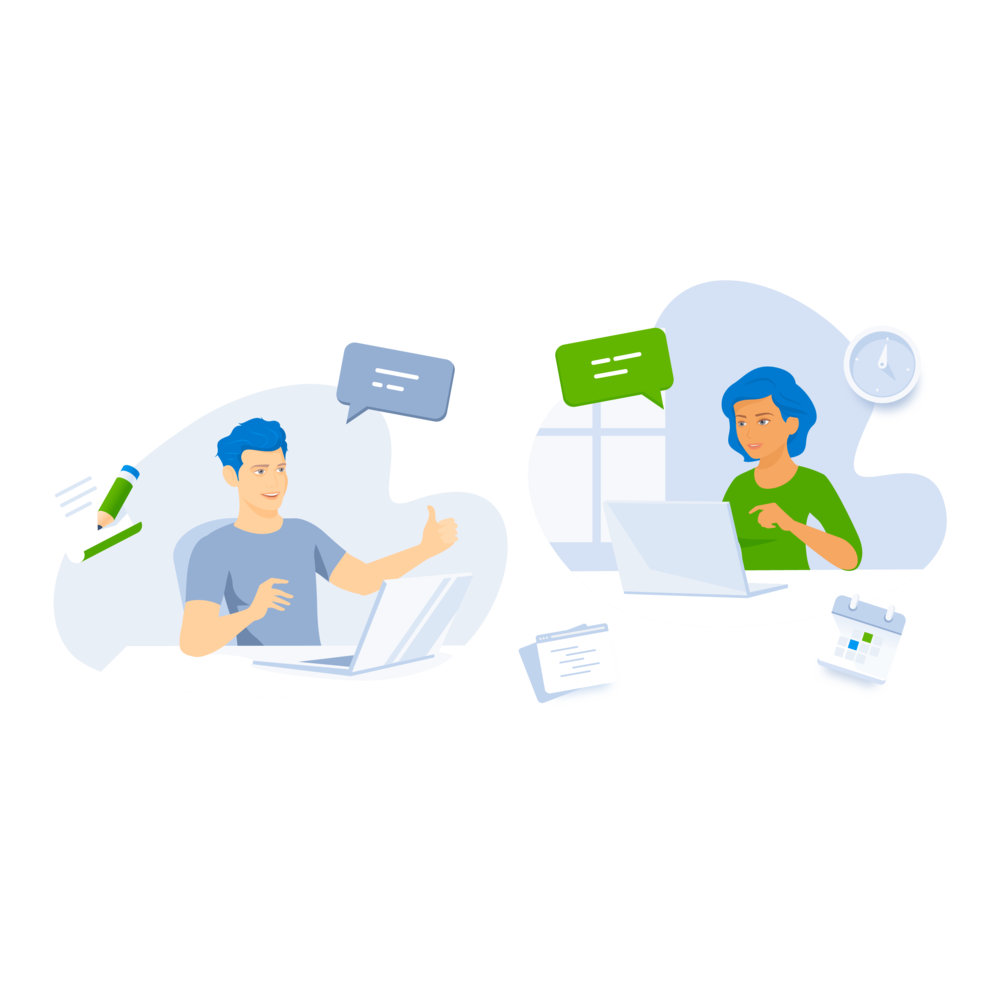 Join Visma Connect
Contact Us
088-1161800
Useful Pages
© 2023 Visma Connect BV