Don't lose sleep over your
reporting
Investors, supervisors, regulators, governments and shareholders demand transparency and disclosure. Company executives lose sleep over the amount of reporting they do and the way they do it. Even the smallest companies have to report or submit information to a plethora of agencies and stakeholders.
Visma Connect has been working for governments, supervisory authorities and companies since 2006 to ensure secure, accurate, correct and timely reporting of their most important and valuable information.
White paper why report on sustainability information?
Download your copy
This white paper gives you: an overview of the latest developments in the sustainability reporting landscape & what information is reported on;
Further more you will learn:
Who this reporting is for;
The need for a single standard;
What the future will hold for us.

Visma Connect, a Standard Business Reporting leader, proudly announces that its XBRLValidPro is now an officially certified XBRL validating processor. This advanced validator improves reporting by validating and processing all formats of XBRL reports. Visma Connect is among the first Dutch firms with XBRL certification for modules such as Inline XBRL.
It's December again...time flies. Like last year, we made a nice list of the most popular Visma Connect blog posts of 2021. Below the six most-read blog posts of 2022 in chronological order.
Say goodbye to reporting variability and ease administrative burdens. Visma Connect is the foremost supplier of tools, taxonomies and expertise for information and data exchange, sustainability and accountability reporting.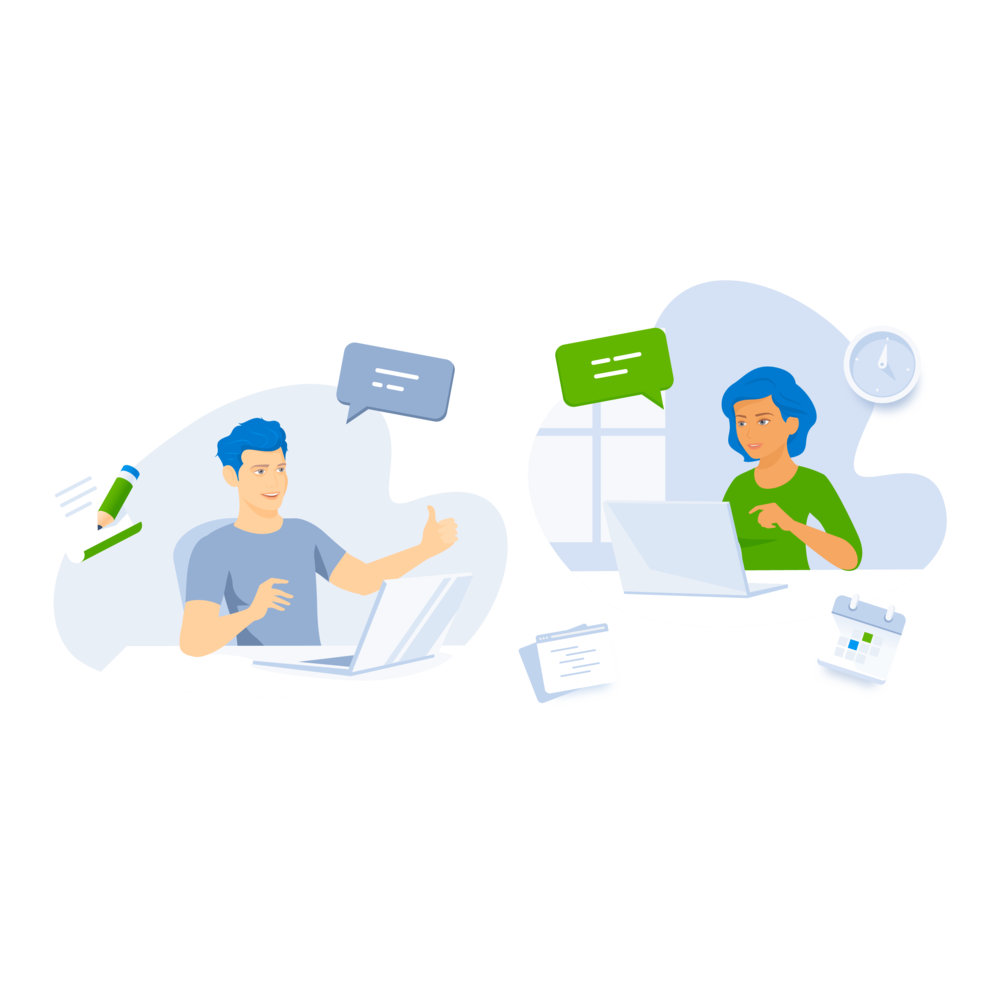 Join Visma Connect
Contact Us
088-1161800
Useful Pages
© 2023 Visma Connect BV