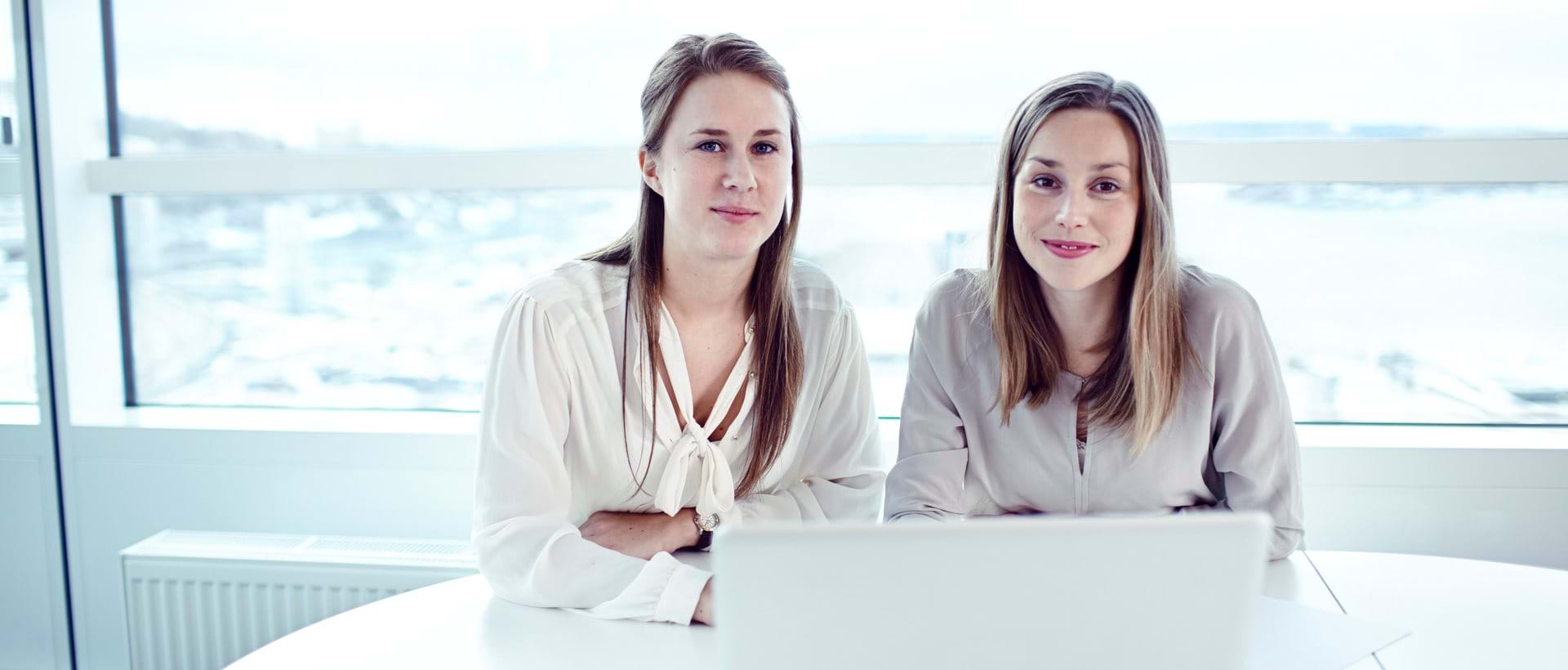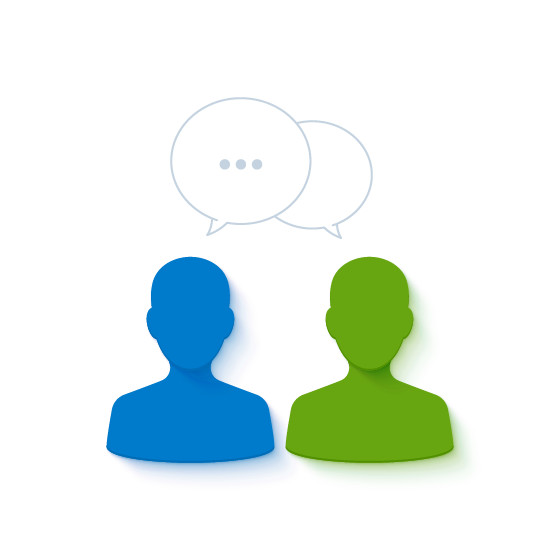 Public Sector
Governments today are no strangers to digital transformation. They need to combine modern-day efficiency in communication with relevant policy making and accountability. Citizens and companies expect faster decision-making, but also privacy and security.
Since our inception, Visma Connect has been a pioneer in qualified messaging and smart information exchange. We facilitate efficient, secure and standardised data exchange for the Dutch government and the state of Florida, among others, through our Standard Business Reporting services.
Today, we have standard definitions (Taxonomies) that make it easier not only for companies to submit their reports, but for government agencies to collaborate with each other.
Healthcare
In healthcare, medical breakthroughs and technological advances are driving an increasing demand for information exchange as well. All the while, patients are expecting more speed, convenience and ease. This requires the sharing of medical records and thus, cooperation across the treatment chain.
Security and privacy are essential, but in life and death situations an emergency data sharing function can be crucial to waive the need for consent when the patient is unable to grant it. We will play an increasingly important role in this industry, thanks to our expertise in content-based routing, identity and authorization solutions and our unique chain integration platform.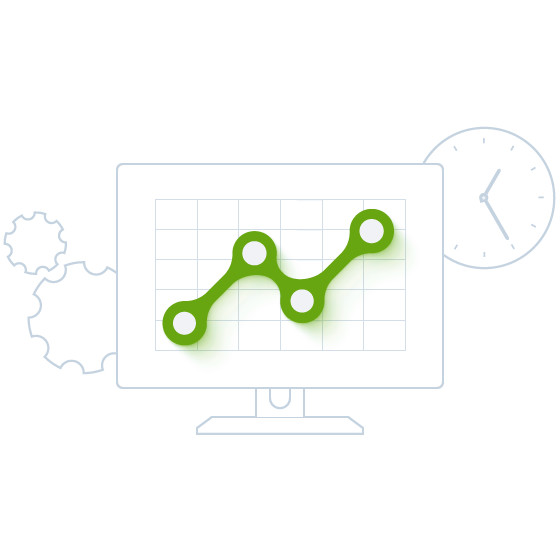 Logistics
In logistics, there is an increasing demand for transportation. Global supply chains operate 24/7, distributing goods and services across the globe. Disruptions are hardly ever localised now. Just like the flow of goods, disruptions spread like wildfire. This calls for visibility across the chain.
The 24/7 supply chain is also taking a toll on the environment and creating more traffic congestion in cities. Initiatives like iSHARE, where we facilitate and maintain a data sharing framework, are paramount to drive efficiency, optimise logistics flows, and reduce carbon emissions. Reshoring, 3D printing and other new approaches in manufacturing call for new, specialised supply chains that rely on data rather than wheels.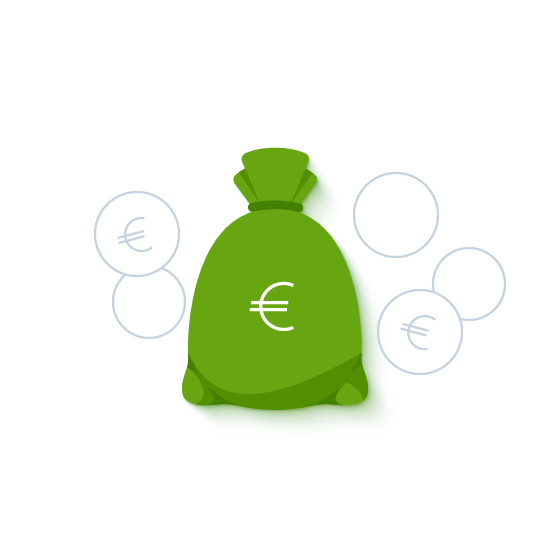 Financial Services
Financial services are also in upheaval. Banks are under pressure due to rising competition from fintech and big tech players. They are facing increasing regulation, while relying largely on legacy systems.
It's becoming increasingly important to share and screen data in real-time. To financial services companies we offer business reporting, taxonomies, sustainability reporting and trusted messaging.
Say goodbye to reporting variability and ease administrative burdens. Visma Connect is the foremost supplier of tools, taxonomies and expertise for information and data exchange, sustainability and accountability reporting.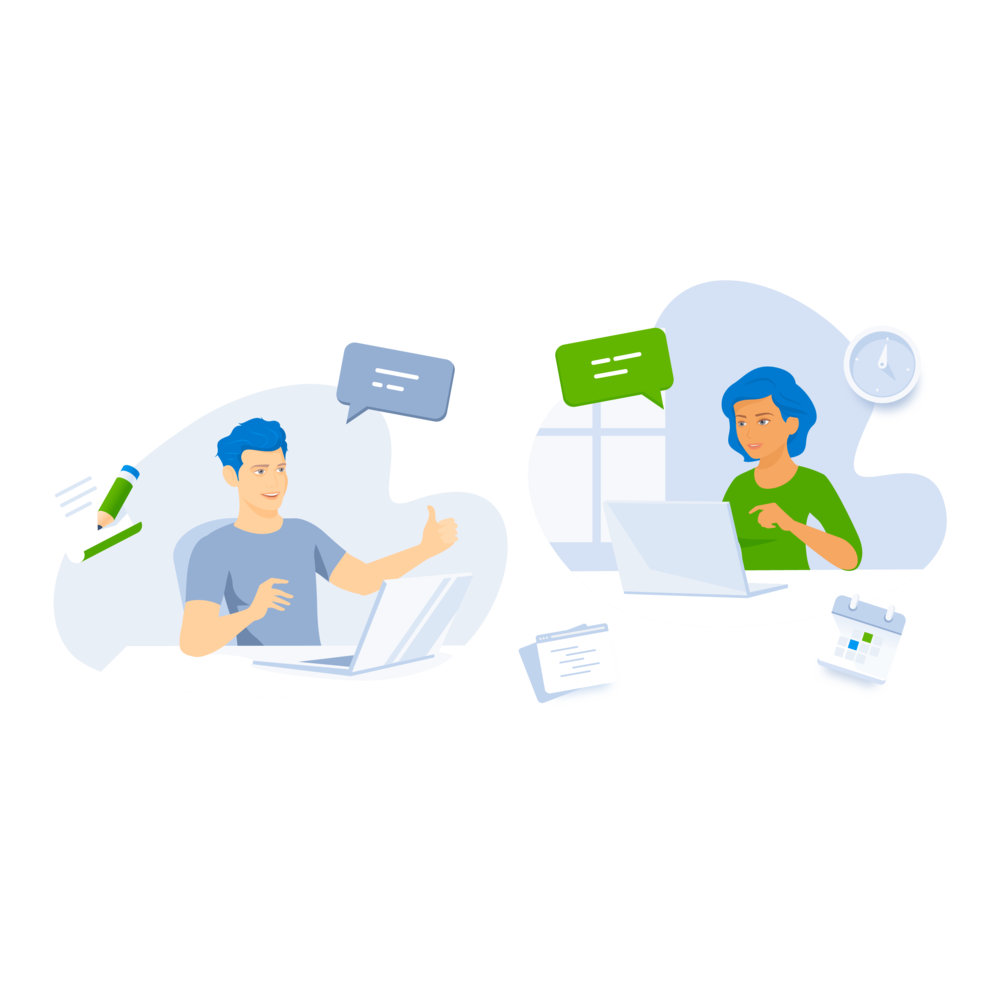 Join Visma Connect
Contact Us
088-1161800
Useful Pages
© 2023 Visma Connect BV