Apply Now
We are looking for a junior/medior/senior developer that is responsible for developing and implementing functionalities.
We are looking for a Senior DevOps Engineer. Will you join us to take care of the operational maintenance of our application and automate this work whenever possible?
Are you the Integration Developer who can design, develop and manage integration solutions? Familiar with Agile working, Security by design, automated testing and CI/CD?
Say goodbye to reporting variability and ease administrative burdens. Visma Connect is the foremost supplier of tools, taxonomies and expertise for information and data exchange, sustainability and accountability reporting.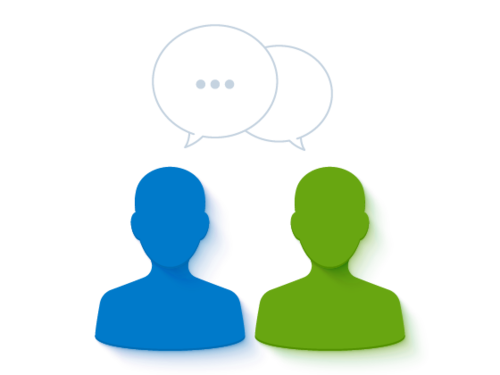 Join Visma Connect
Contact Us
088-1161800
Useful Pages
© 2021 Visma Connect BV