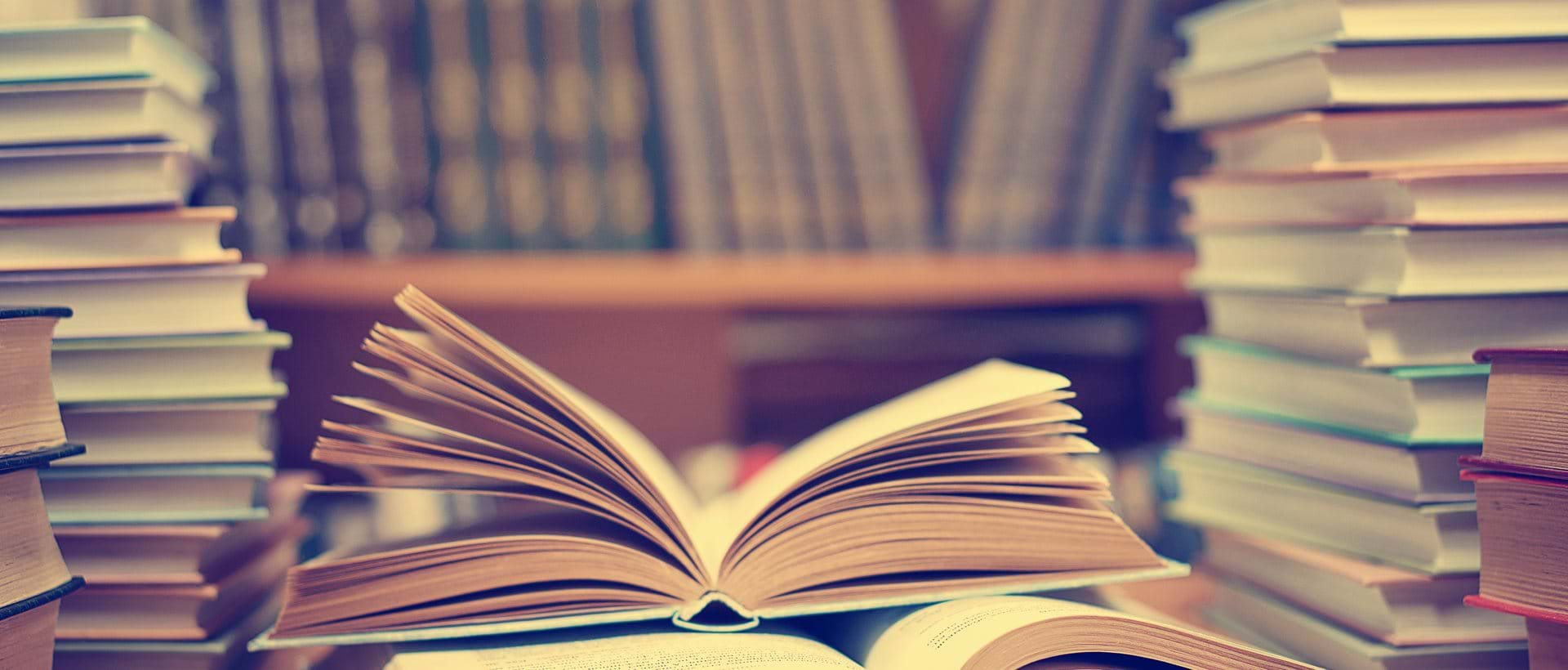 Below you find all terms related to explanations of our own products, ICT terminology and Criteria, institutions and (sustainability) standards.
Accountability Reporting
To facilitate faster and more effective information exchange, you need to embrace standardisation. Based on the principles of Standard Business Reporting, Visma Connect's portals validate information at the source, using standards during data entry.
The portals ease administrative burdens for your staff, as quality-assured information is delivered automatically to your processing systems. They also make submissions more seamless for reporting parties. Read more
Agreement Framework Services
Data rules the world. Sometimes, its value can only be truly unlocked when it's shared. Our Agreement Framework Services enable data sharing, by helping organisations build trust and harmonising the technical integration that's required.
Rather than signing separate agreements with multiple parties, organisations that want to establish a data sharing consortium can rely on us to develop a common agreement and the necessary specifications.
API Management
API management is the process of creating and publishing web application programming interfaces (APIs), enforcing their usage policies, controlling access, nurturing the subscriber community, collecting and analysing usage statistics, and reporting on performance.
Authorization Registry
An authorization registry ensures that information can only be shared at the right time, with the right people. Put simply, it is an official record of authorizations used during data exchange.
Hyperautomation
Hyperautomation combines state of the art technologies like AI, machine learning, process automation and natural-language understanding in one package. It is typically used to automate repetitive tasks, like answering support questions or entering data into forms.
Integration Services
Today's world is teeming with data. Organisations need to connect their own systems (internally) in order to work efficiently. At the same time, they need to integrate with others in their ecosystem. Often, they are seeking to exchange information or open up their applications for partners to gain access.
It's not unusual for organisations to run into complexity and hurdles when they try to do this. In most cases, they only have to do this once, so they don't have specialist teams in-house. That's where dedicated integration services can be useful. Read more
iPaaS
Frends iPaaS is a lean, low-code, and intuitive Integrations Platform as a Service that comes with many out-of-the-box components that help you launch integrations with faster time to market.
SBR
Standard Business Reporting sets a standard for the digital exchange of business reports, ensuring that companies can access and report on structured information. It helps you make informed decisions based on real-time, validated data.
Sustainability Reporting
Sustainability reporting is the disclosure and communication of environmental, social, and governance (ESG) goals—as well as a company's progress towards them.
VIP
The Visma Intelligence Platform takes in all kinds of data in a wide variety of formats, and aggregates it in a dynamic data warehouse. The warehouse is created based on your input data and/or a taxonomy. You can pull in data from open sources, such as weather reports, geographical information, and demographic and economic stats.
Our machine learning algorithms are then applied on top of these large data sets to help you perform predictive analyses. The platform is delivered as a service; stand-alone, or as part of our SBR proposition.
Visma Sustynex
Sustainability reporting is becoming more important. New laws and regulations require detailed reporting. Customers and investors are also demanding sustainability disclosures. But preparing this information and sharing it with different stakeholders is time-consuming and labour-intensive. It's also difficult to audit reports in this field, as most companies don't follow a single set of standards for non-financial reporting.
Visma Sustynex is the world's first cloud native platform for ESG Disclosure that uses a GRI taxonomy to deliver high data quality and accuracy.
Glossary of ICT terminology
Adapters
Adapters (sometimes called dongles) allow you to connect a peripheral device with one plug to a different jack on the computer. They are often used to connect modern devices to a legacy port on an old system, or legacy devices to a modern port.
API Gateway
A system that allows you to create and publish web APIs with appropriate usage policies and access management and performance reporting.
Audit Trail
An audit trail will include the chronological list of steps required to begin a transaction and bring it to completion.
For example, conducting an audit trail on an invoice issued by a vendor would be a relatively simple process. An audit trail usually begins with the invoice receipt.
B2B Gateways
A Business-to-Business Gateway is a part of business IT architecture that connects internal resources to external ones.
In general, a B2B Gateway links up in-house software processes to e-commerce platforms, or platforms that enable collaboration with partners or vendors.
Blockchain
Blockchain is a system that records information in a way that makes it difficult or impossible to change, hack, or cheat. Each block in the chain contains a number of transactions. Every time a new transaction occurs on the blockchain, a record of that transaction is added to every participant's ledger.
Cloud
Cloud computing is named as such because the information being accessed is found remotely in a virtual space.
Companies that provide cloud services enable users to store files and applications on remote servers and then access all the data via the Internet.
DMZ
In computer security, a DMZ or demilitarised zone (sometimes referred to as a perimeter network or screened subnet) is a physical or logical subnetwork that contains and exposes an organisation's external-facing services to an untrusted, usually larger, network (such as the internet).
The purpose of a DMZ is to add an additional layer of security to an organization's local area network (LAN). An external network node can access only what is exposed in the DMZ, while the rest of the organisation's network is firewalled.
EAI
Enterprise application integration is the task of uniting the databases and workflows associated with business applications to ensure that the business uses the information consistent This makes sure that changes to core business data made by one application are correctly reflected in others.
eIDAS
eIDAS stands for electronic Identification, Authentication and Trust Services. The eIDAS Regulation established the framework to ensure that electronic interactions between businesses are safer, faster and more efficient, regardless of the European country they take place in.
It is a European Regulation that created one single framework for electronic identification (eID) and trust services, making it more straightforward to deliver services across the European Union.
GDPR
The General Data Protection Regulation is the toughest privacy and security law in the world. Though it was drafted and passed by the European Union (EU), it imposes obligations onto organizations anywhere, as long as they target or collect data related to people in the EU.
The regulation was put into effect on May 25, 2018. The GDPR will levy harsh fines against those who violate its privacy and security standards, with penalties reaching into the tens of millions of euros.
Internet Gateways
A gateway is a piece of networking hardware or software used in telecommunications. It allows network data to flow from one discrete network to another.
Gateways are distinct from routers or switches in that they communicate using more than one protocol to connect multiple networks. They can operate at any of the seven layers of the open systems interconnection model (OSI).
KYC
KYC means Know Your Customer and sometimes Know Your Client. KYC check is the mandatory process of identifying and verifying the client's identity when they open an account and periodically.
It's a compliance measure banks take to ensure that their clients are genuinely who they claim to be.
MVP
Minimum Viable Product or MVP is a development technique in which a new product is introduced in the market with basic features, but enough to get the attention of customers.
The final product is released in the market only after getting sufficient feedback from initial users.
NLP
Natural Language Processing or NLP is a field of Artificial Intelligence that gives machines the ability to read, understand and derive meaning from human languages.
It is a discipline that focuses on the interaction between data science and human language, and is scaling to lots of industries.
Proxy
A proxy server is any machine that translates traffic between networks or protocols. It's an intermediary server separating end-user clients from the destinations that they browse.
Proxy servers act as a firewall and web filter. They provide shared network connections, and cache data to speed up common requests.
PSD2
PSD2 is a European regulation for electronic payment services. It seeks to make payments more secure in Europe, boost innovation and help banking services adapt to new technologies.
PSD2 is evidence of the increasing importance Application Program Interfaces (APIs) are acquiring in different financial sectors.
RPA
Robotic process automation is a software-based technology that uses software robots to emulate the human execution of a business process.
This means that it performs the task on a computer and uses the same interface a human worker would. It clicks, types, opens applications and uses keyboard shortcuts.
SaaS
SaaS is a method of software delivery that allows data to be accessed from any device with an internet connection and a web browser.
In this web-based model, software vendors host and maintain the servers, databases, and the code that makes up an application.
SSI
Self-sovereign identity (SSI) is a model for managing digital identities in which an individual or business has sole ownership over the ability to control their accounts and personal data.
With self-sovereign identity, users have complete control over how their personal information is kept and used.
Single Window
A single window is a facility that allows parties involved in trade and transport to standardised information and documents with a single entry point. It is typically used to fulfil all import, export, and transit-related regulatory requirements.
SWIFTNet Connectivity
SWIFTNet is an ultra-secure private network that enables the exchange of financial messages worldwide.
Managed by SWIFT (Society for Worldwide Interbank Financial Telecommunication), it's a banking cooperative created in 1973 which guarantees the security of financial transactions.
Taxonomies
Taxonomy is the practice of identifying different organisms, classifying them into categories, and naming them.
All organisms, both living and extinct, are classified into distinct groups with other similar organisms and given a scientific name. In data exchange, a taxonomy is used to classify and standardise data.
XBRL
XBRL is an abbreviation for eXtensible Business Reporting Language. XBRL is a standardised computer language that businesses use to send information back and forth.
This language has an XML base and allows expressions of semantic meaning. This is particularly helpful in the business world.
XML Gateways
An XML Gateway is the external-facing DMZ tier of a web services platform. It serves as an entry point for web service traffic into an organisation's systems.
It is also the termination point for inbound connections used for web service calls. Especially SSL connections, in particular.
Say goodbye to reporting variability and ease administrative burdens. Visma Connect is the foremost supplier of tools, taxonomies and expertise for information and data exchange, sustainability and accountability reporting.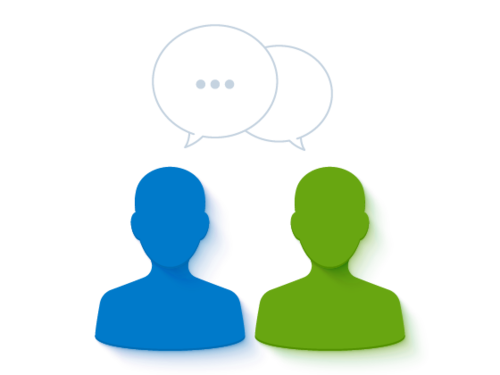 Join Visma Connect
Contact Us
088-1161800
Useful Pages
© 2021 Visma Connect BV