Download your white papers, fact sheets and client cases from our library.
Download your case studies
Download your white papers
Download your fact sheets
Webinar - Integration Services Platform by Kim Andersen
Webinar - AI and XBRL overcoming challenges to get from data to insights
Webinar - Powerful Low Code Integrations with Frends iPaaS
Artificial Intelligence - Hyperautomation
Webinar - The Future of Productivity
Webinar - Compliance meets digital signatures: Introducing Visma Addo
Visma Addo - Sign documents securely and easily anytime, anywhere
Standard Business Reporting (SBR)
Visma TechZone - TechTalk with Visma Connect's Ruud de Jong
Visma Sustynex - The world's first cloud native platform for ESG Disclosure based on a GRI taxonomy
Sustainability-related events
Say goodbye to reporting variability and ease administrative burdens. Visma Connect is the foremost supplier of tools, taxonomies and expertise for information and data exchange, sustainability and accountability reporting.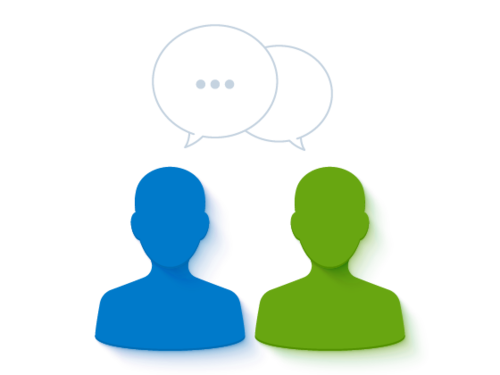 Join Visma Connect
Contact Us
088-1161800
Useful Pages
© 2021 Visma Connect BV