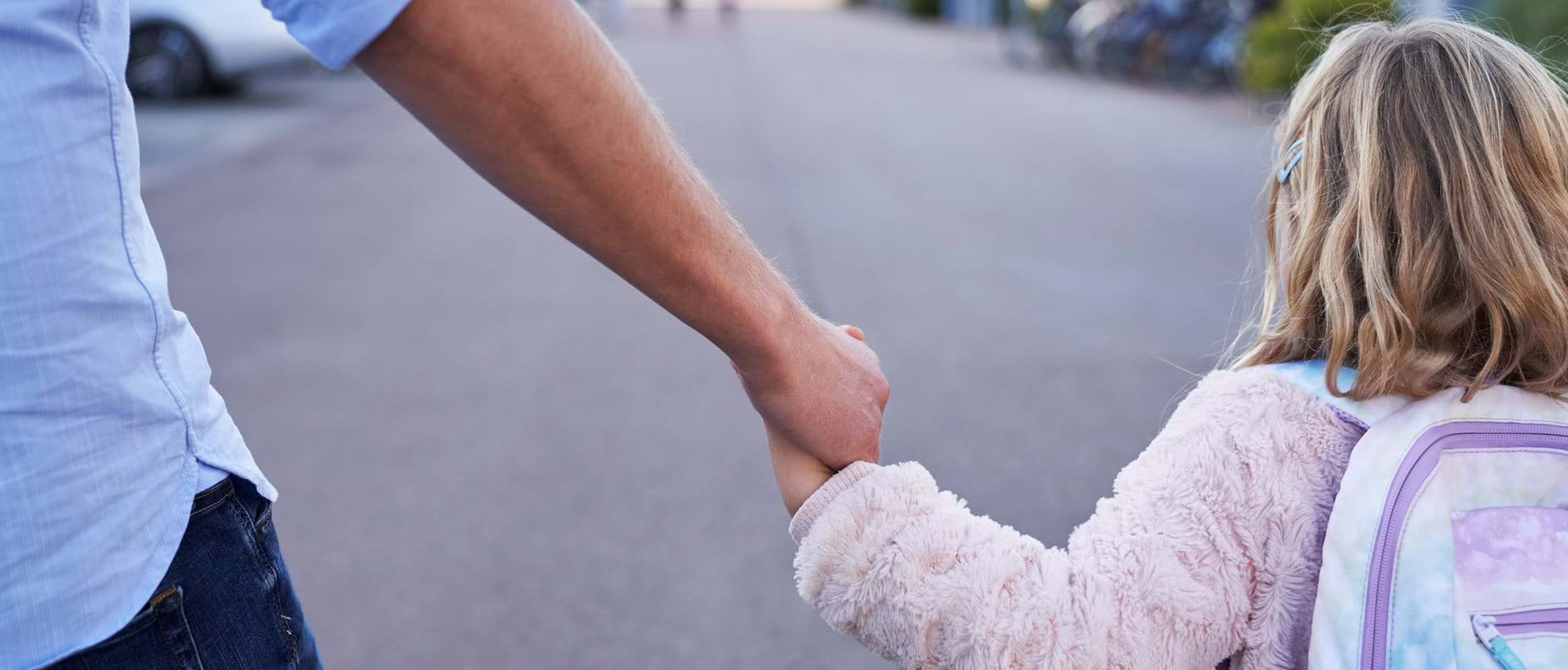 ISO 9001 : 2015
ISO 9001 is an international standard for Quality Management. Its goal is to ensure suppliers deliver "according to specifications." The standard ensures that we follow a customer-oriented methodology in our work. Customer requirements are translated into feasible specifications in advance. Processes and products are then consistently tested against those specifications during execution, thereby ensuring that the right product is delivered.
This standard also requires a Quality Management system to ensure that we improve our work method with a focus on the customer, so that we can stay true to customer trust. In other words: say what you do, do what you say, prove it and improve it
ISO 20000 : 2018
ISO 20000 is the international standard for Service Management. Its goal is to ensure a win-win situation for suppliers and their customers. This standard requires that all phases of the service lifecycle, from the drawing board to final delivery, take place in a controlled and customer-oriented manner, so that both customer and supplier experience added value.
The standard also requires the use of a Service Management system to continuously improve the processes and staff behind a service. This guarantees added value in the future.
MVO-P
MVO-P is the certifiable Dutch standard for Corporate Social Responsibility. The standard follows a performance ladder and measures organizations against 3 areas: People, Planet and Profit. Visma Connect received a Level 3 MVO-P certificate in June 2017. This level is comparable to ISO-certificates like 9001, 27001 and 20000.Level 3 also includes a CSR management system that draws on the PDCA cycle (plan–do–check–act or plan–do–check–adjust) to continuously improve our CSR goals, efforts and results.
ISO 27001 : 2013
ISO 27001 is the international standard for Information Security. Its goal is to ensure that organizations treat their customers' data in a secure manner, guaranteeing confidentiality, availability and integrity. To comply with this standard, Visma Connect constantly assess threats and risks, taking the appropriate security measures to protect our services and the data we handle from failure, damage and infringement.
The standard also requires an Information Security management system to continuously improve the effectiveness of our security measures. This gives our customers confidence in the reliability of our security policies.
Data Pro
The Data Pro Code is an approved code of conduct according to article 40 of the General Data Protection Regulation (GDPR) in The Netherlands. This code of conduct is initiated by the IT branch organization NLdigital. Its goal is to ensure GDPR-compliance (in particular to the requirements set out in article 28 GDPR) of IT organizations that process personal data as processor for their customers in The Netherlands. All organizations that acquired the Data Pro certificate are registered in the Data Pro Register. The Data Pro Code has been approved by the Dutch privacy supervisory authority Autoriteit Persoonsgegevens.
XBRL Certified
XBRL Certified Software™ is software that has been inspected by XBRL International for conformance with the XBRL specifications. The certification programme exists to ensure interoperability between XBRL software products, ensuring that XBRL reports created in one piece of software can be consumed successfully in another and that those reports will be consumed the same way by other pieces of XBRL Certified Software™.
Say goodbye to reporting variability and ease administrative burdens. Visma Connect is the foremost supplier of tools, taxonomies and expertise for information and data exchange, sustainability and accountability reporting.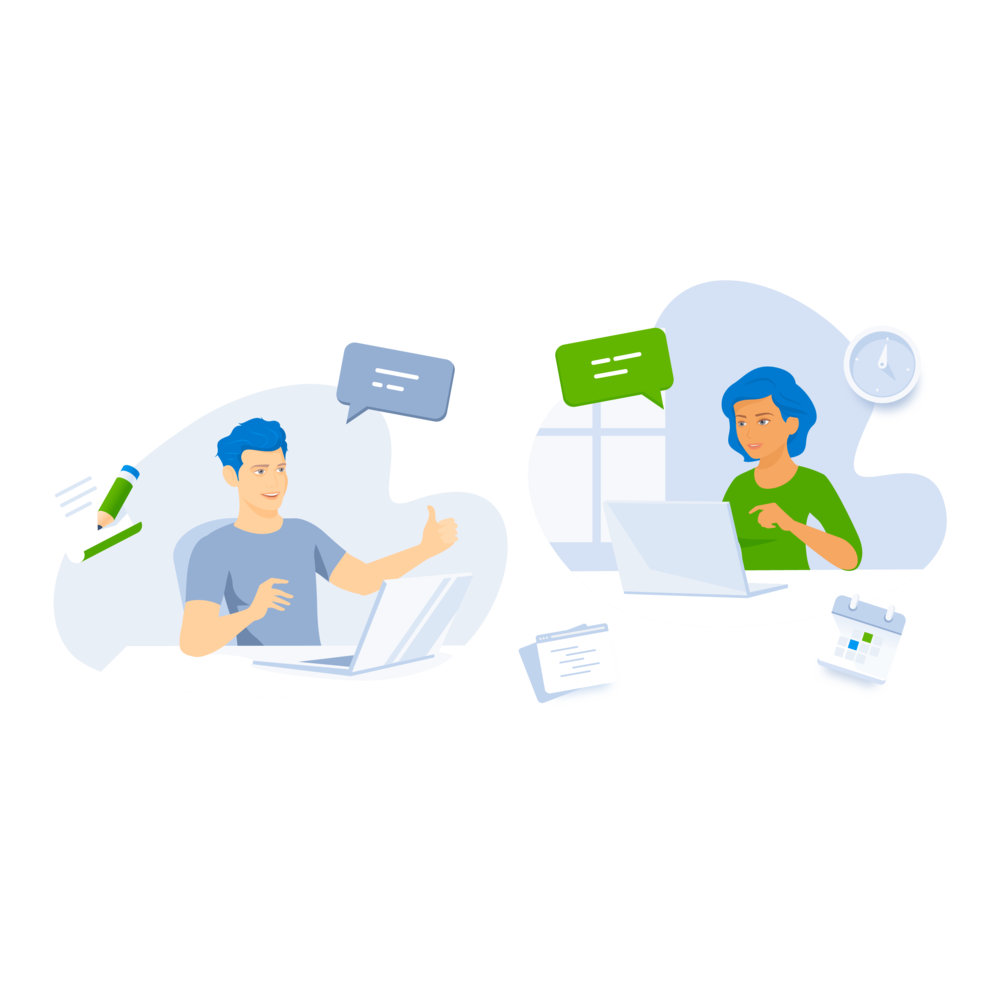 Join Visma Connect
Contact Us
088-1161800
Useful Pages
© 2023 Visma Connect BV