Who is this for?
Companies that perform a government function on a concession basis
Companies and organisations that are supervised.
All organisations that prepare and share sustainability reports.
Companies that have their headquarters in the Netherlands for administrative reasons.
Companies that have complex linear processes, such as mortgage providers.
Accountability reporting portals for supervisory authorities
Download your copy
To facilitate faster and more effective information exchange, you need to embrace standardisation. Based on the principles of Standard Business Reporting, Visma Connect's portals validate information at the source, using standards during data entry. The portals ease administrative burdens for your staff, as quality-assured information is delivered automatically to your processing systems. They also make submissions more seamless for reporting parties.
Say goodbye to reporting variability and ease administrative burdens. Visma Connect is the foremost supplier of tools, taxonomies and expertise for information and data exchange, sustainability and accountability reporting.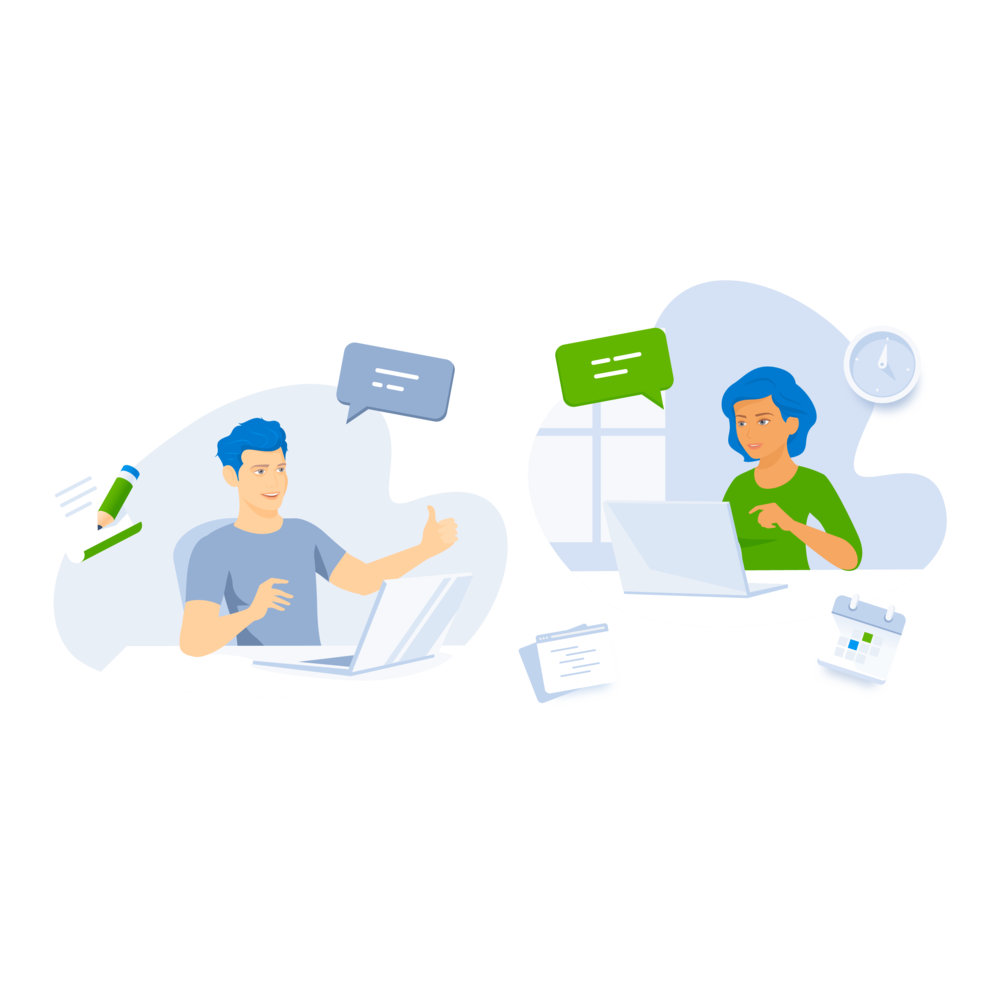 Join Visma Connect
Contact Us
088-1161800
Useful Pages
© 2023 Visma Connect BV