Benefits
Our Agreement Framework Services take the maintenance burden away from organisations that are interested in sharing data in a secure and reliable way. They can focus on driving business value from the data, and outsource a very specialised service that would demand significant internal resources. Our Service also centralises agreements and specifications, making maintenance and governance easier.
Other Benefits
Clearly defined responsibilities and authorisations;
Better data quality;
Clearly defined processes that improve predictability;
Less hassle compared to signing bi-lateral agreements with each party.
Why Visma Connect?
Visma Connect is the leader in secure and reliable information exchange. Data sharing consortiums like iSHARE trust us to set up and maintain the right agreement framework. Visma Connect also spearheaded the design and implementation of the Netherlands' Standard Business Reporting program, which has earned two European Best Practice awards.
Say goodbye to reporting variability and ease administrative burdens. Visma Connect is the foremost supplier of tools, taxonomies and expertise for information and data exchange, sustainability and accountability reporting.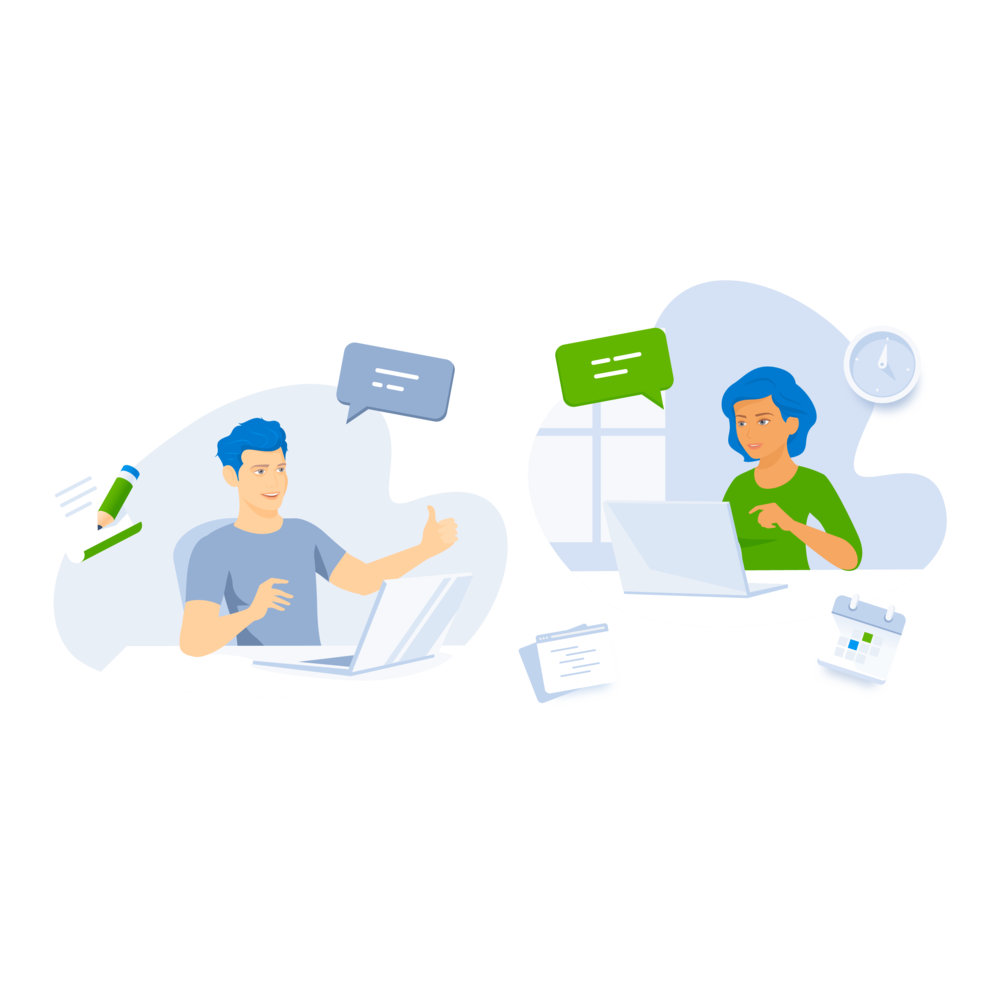 Join Visma Connect
Contact Us
088-1161800
Useful Pages
© 2023 Visma Connect BV