How is this delivered?
The software can be delivered as a stand-alone service, or as a part of one of our other services.
Benefits
An authorization registry puts the data owner in control. It determines who has the right to access information.
It also takes away the complexity of managing authorizations.
Transparent and auditable logs enable service providers to see who accesses their data.
The service is also standards-based to facilitate interoperability.
iSHARE
The Visma Connect authorization register meets the strict reliability, privacy and digital security requirements set by the iSHARE agreement framework and can now be used officially by parties who wish to share data via iSHARE.

Say goodbye to reporting variability and ease administrative burdens. Visma Connect is the foremost supplier of tools, taxonomies and expertise for information and data exchange, sustainability and accountability reporting.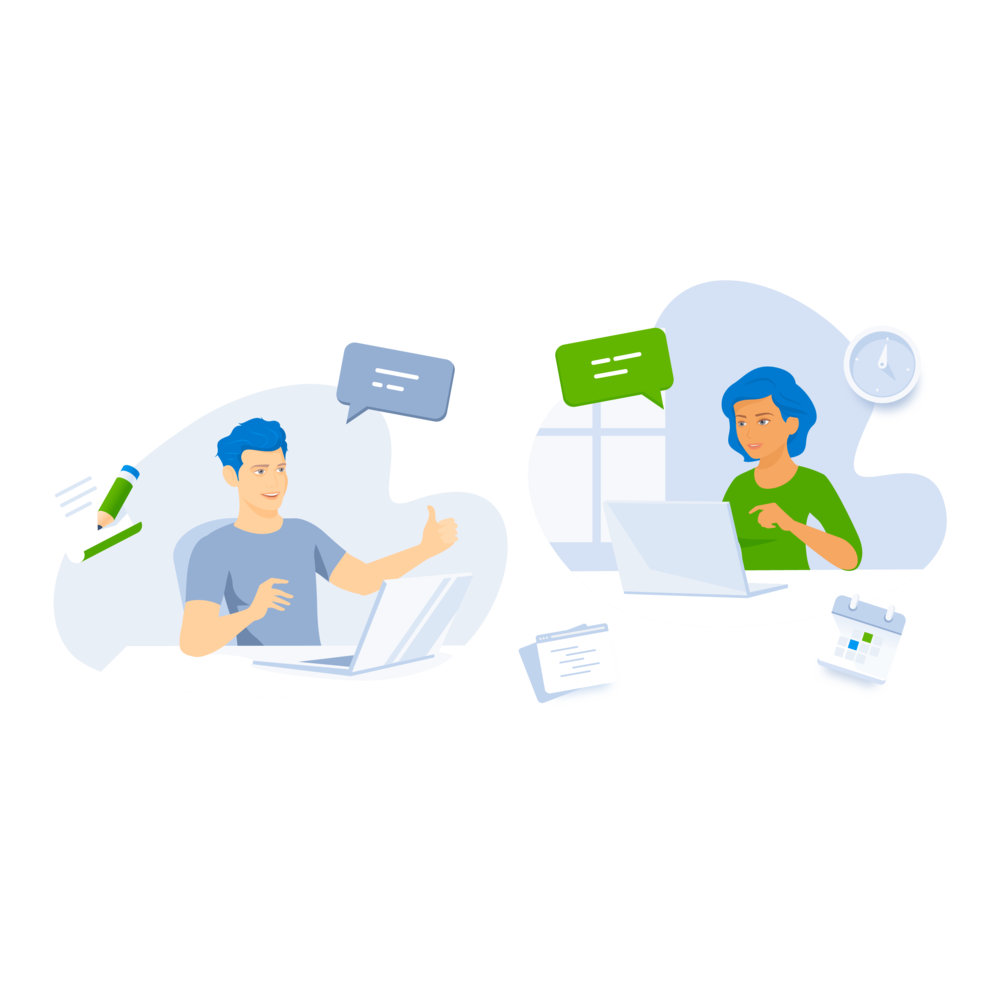 Join Visma Connect
Contact Us
088-1161800
Useful Pages
© 2023 Visma Connect BV