Who is this for?
Hyperautomation is designed for an easy and dependable integration into any business process. It is particularly interesting for organisations that are looking to automate processes where there are currently a lot of manual tasks involved. It's ideal for:
Logistics companies
Organisations that handle a large volume of support requests
A complete automation suite
Say goodbye to reporting variability and ease administrative burdens. Visma Connect is the foremost supplier of tools, taxonomies and expertise for information and data exchange, sustainability and accountability reporting.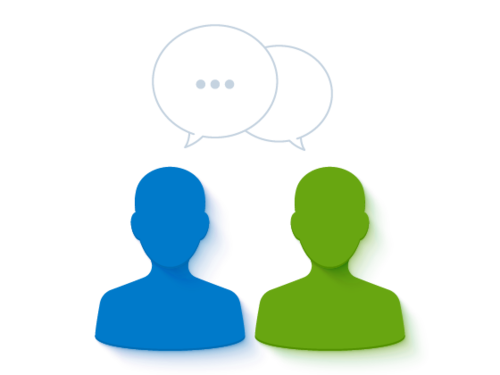 Join Visma Connect
Contact Us
088-1161800
Useful Pages
© 2021 Visma Connect BV