Hyperautomation: Work, reimagined
Hyperautomation for support ticket classification

organisations that deal with a high volume of support requests can also benefit from hyperautomation. A typical customer with 5,000 support tickets per quarter can save up 450 hours by automatically classifying, routing and processing support requests. We support major ticketing systems like TopDesk, ZenDesk, Jira Service Desk, and Salesforce. If you use a different system, you can contact us to assess compatibility.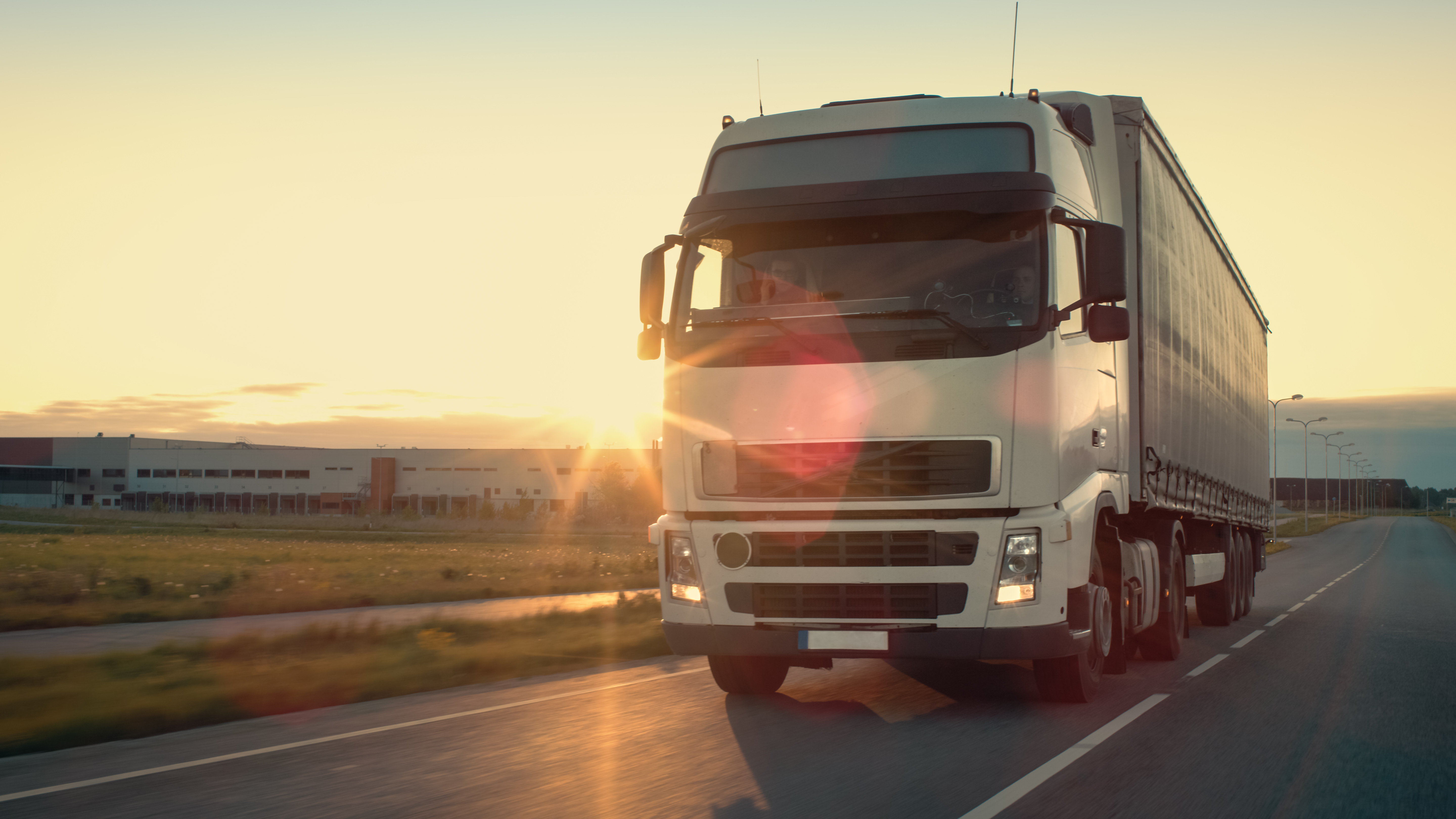 Hyperautomation in logistics

logistics companies have to handle a lot of incoming and outgoing information. For instance, order processing, shipment information, invoices and tracking details. Hyperautomation can help these businesses save time by automating repetitive, manual tasks. It can also speed up response times, improving customer service. Companies using our service package include SE Mäkinen and Nordic Label. They have completely revolutionised their traditional processes.
Who is this for?
Hyperautomation is designed for an easy and dependable integration into any business process. It is particularly interesting for organisations that are looking to automate processes where there are currently a lot of manual tasks involved. It's ideal for:
Logistics companies
Organisations that handle a large volume of support requests


Say goodbye to reporting variability and ease administrative burdens.
Visma Connect is the foremost supplier of tools, taxonomies and expertise for information and data exchange. Use the contact button below or call us and ask for René van der Meij.
PLACEHOLDER FOR CONTACT FORM / CONTACT DETAILS