Who is this for?
Companies with multiple branches or branches in different countries.
Regulators.
Governments and government agencies
Companies that want to make their reports clear and shareable.
Pension funds and other organisations with many participants that need to share important information accurately.
Professionals who need access to official data, such as lawyers and notaries.
Companies that want to share data with supply chain partners.
Trade associations.
The Benefits
Reliable: We retrieve information directly from the source (possibly via APIs), organise it according to a taxonomy or ontology, and validate it. This ensures a reliable and consistent interpretation. We also verify the identity and authorisation of the source.
Automated: Information is exchanged automatically and machine-to-machine or through flexible portals.
User-friendly: Our platform incorporates automated checks and controls. Senders are alerted to errors in the provided information, allowing quick corrections.
Why Visma Connect?
Since its foundation in 2006, Visma Connect has been responsible for the most critical projects in secure and reliable information and data exchange. Projects include The berichtenbox (message box), The single maritime window and managing information systems for numerous banks, companies, and government institutions. With our solutions, data is standardized, digitally delivered, validated, and processed automatically.
Visma Connect took the lead in implementing the SBR (Standard Business Reporting) program in the Netherlands, which has won the European Best Practice award twice. Visma is involved in the design, development, management, and maintenance of Digipoort. Digipoort serves as the digital infrastructure for SBR message traffic in the Netherlands and processes millions of tax returns, financial reports, and reporting messages between companies and government institutions.
Standard Business Reporting: A high-level history
Standard Business Reporting (SBR) is about electronically exchanging and processing information between reporting and requesting parties in a standard way. The Netherlands' SBR program had its roots in 2002 when the government launched a project to reduce administrative burdens for the country's businesses. Instead of starting purely from the needs of regulatory bodies, SBR puts the needs of businesses at the centre when managing business-to-government reporting obligations. SBR has since become the Dutch national standard for the digital exchange of business reports.
Say goodbye to reporting variability and ease administrative burdens. Visma Connect is the foremost supplier of tools, taxonomies and expertise for information and data exchange, sustainability and accountability reporting.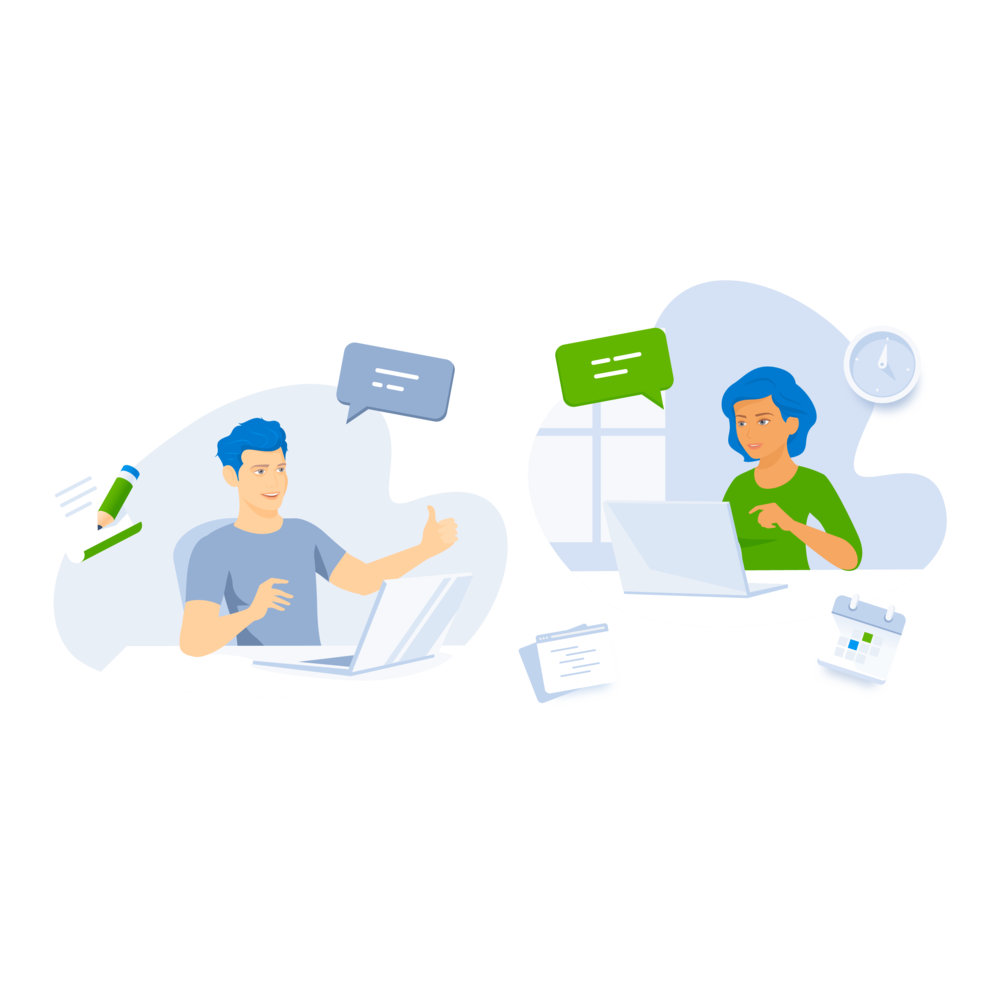 Join Visma Connect
Contact Us
088-1161800
Useful Pages
© 2023 Visma Connect BV