Who is it for?
Regulators and ministries requesting information from companies and institutions.
Financial institutions such as banks, insurers, and financing companies that need information to assess applications or manage their portfolios.
Intermediaries, such as accountants and tax advisors, submitting reports on behalf of clients.
Large companies that require structured information from local branches.
The Benefits
A flexible and easy-to-implement solution for receiving structured and reliable information and reports.
Flexibility: Scale up when needed.
Secure and reliable information exchange.
Receive and share high-quality data.
Why Visma Connect?
Visma Connect is an industry leader in implementing information and data exchange, providing taxonomy, validation tooling, and technology that ensures qualified reporting and information exchange. We are known for being pioneers in developing applications that cover the full life cycle of XBRL report creation, validation, and processing, helping to create value streams around XBRL-based messaging and validations in high volume and reliability.
Portals for supervisory authorities
Due to the ever-increasing digitalisation, regulatory authorities must quickly adapt their processes to handle the growing amount of data they receive. Visma Connect offers a convenient portal for preparing and submitting accountability reports. This user interface, delivered as a SaaS solution, makes it easy for regulators to receive standardized information that is simple to process and benchmark.
Say goodbye to reporting variability and ease administrative burdens. Visma Connect is the foremost supplier of tools, taxonomies and expertise for information and data exchange, sustainability and accountability reporting.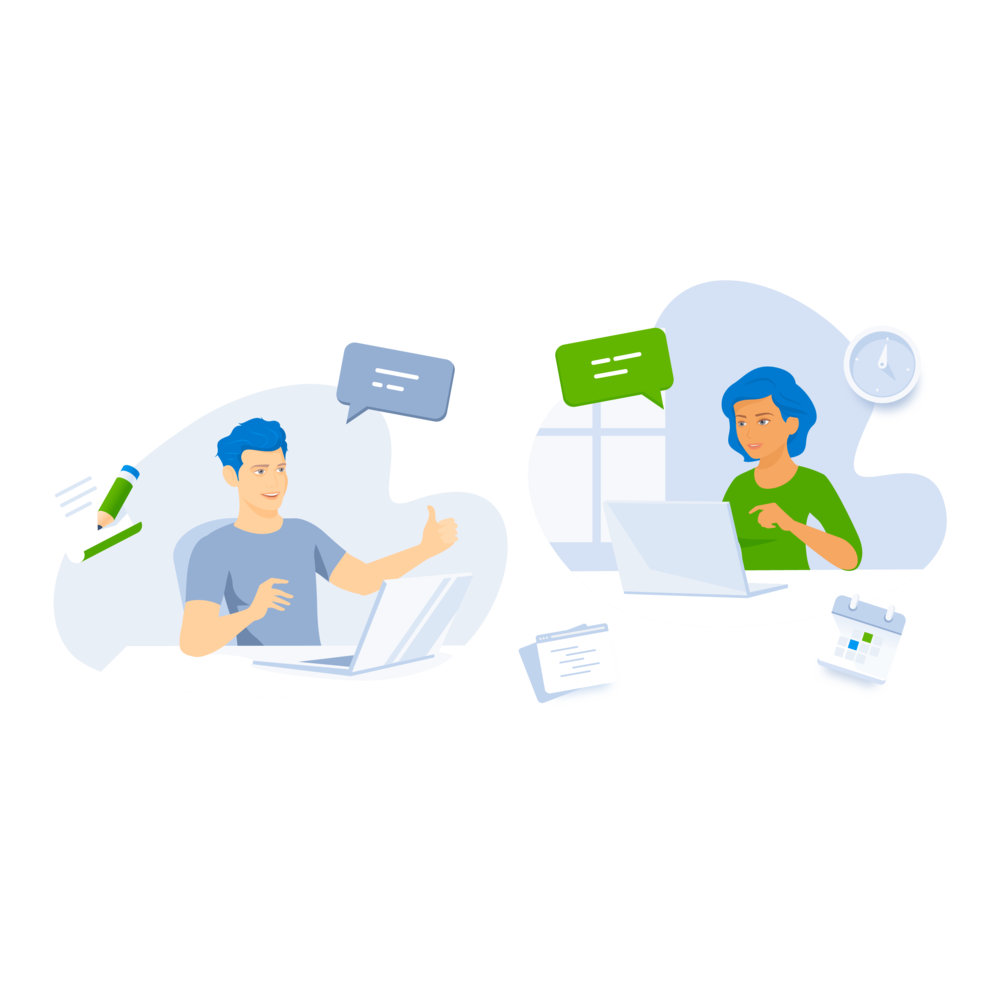 Join Visma Connect
Contact Us
088-1161800
Useful Pages
© 2023 Visma Connect BV