Who is this for?
Taxonomies are valuable for any organisation that receives large amounts of information, such as:
Banks and other financial institutions that aim to improve the quality of their internal and external reporting.
Chambers of Commerce seeking standardised reports from businesses.
Government agencies requesting standardised reports from other public entities or companies.
All parties that request (business) information and want to receive and process it in a standardised manner.
Organizations dealing with extensive data processing and aiming to standardise it.
Regulators requiring information to perform their duties effectively.
The Benefits
Standardised Data Exchange: Taxonomies provide a common language and structure, ensuring that information is exchanged consistently and comprehensibly between parties.
Accuracy: Taxonomies offer detailed definitions and rules, resulting in fewer errors and higher data accuracy.
Efficiency and Speed: Taxonomies expedite reporting as reports are prepared based on predefined categories and data elements.
Improved Data Analysis and Interpretation: Taxonomies structure data, making analysis and interpretation easier.
Scalability and Flexibility: Taxonomies can adapt to changing needs and new regulations, ensuring they grow with the organisation.
Better Comparability Between Reports: Standardized taxonomies enhance the comparability of different reports.
Why Visma Connect?
Visma Connect is a leader in the implementation of information and data exchange. We have developed taxonomies for the Dutch Chamber of Commerce, which now uses over 10,000 predefined elements to streamline (financial) business reporting in the Netherlands. We have also developed a taxonomy for the State of Florida, the first state in the U.S. to require reports in machine-readable XBRL format.
Wat is een taxonomie en hoe kan deze worden toegepast in duurzaamheidsrapportages?
Het opstellen van een duurzaamheidsverslag is tijdrovend en arbeidsintensief. Het verzamelen van de relevante gegevens is vaak lastig, omdat deze van verschillende afdelingen komt, die niet altijd even goed met elkaar communiceren. Het vergelijken van de gegevens over de jaren heen is ook moeilijk, omdat er vaak geen duidelijke normen of benchmarks zijn. Om deze uitdagingen aan te gaan worden taxonomieën worden al tientallen jaren gebruikt bij financiële rapportages. Maar... wat is een taxonomie precies? Wat houdt het gebruik van een taxonomie in en hoe kunnen taxonomieën gebruikt worden bij duurzaamheidsrapportages?
In een wereld die op data draait, is betrouwbare en gestructureerde informatie van cruciaal belang. Visma Connect is de belangrijkste leverancier van tools, taxonomieën en expertise voor informatie- en data-uitwisseling, duurzaamheids en verantwoordingsrapportages.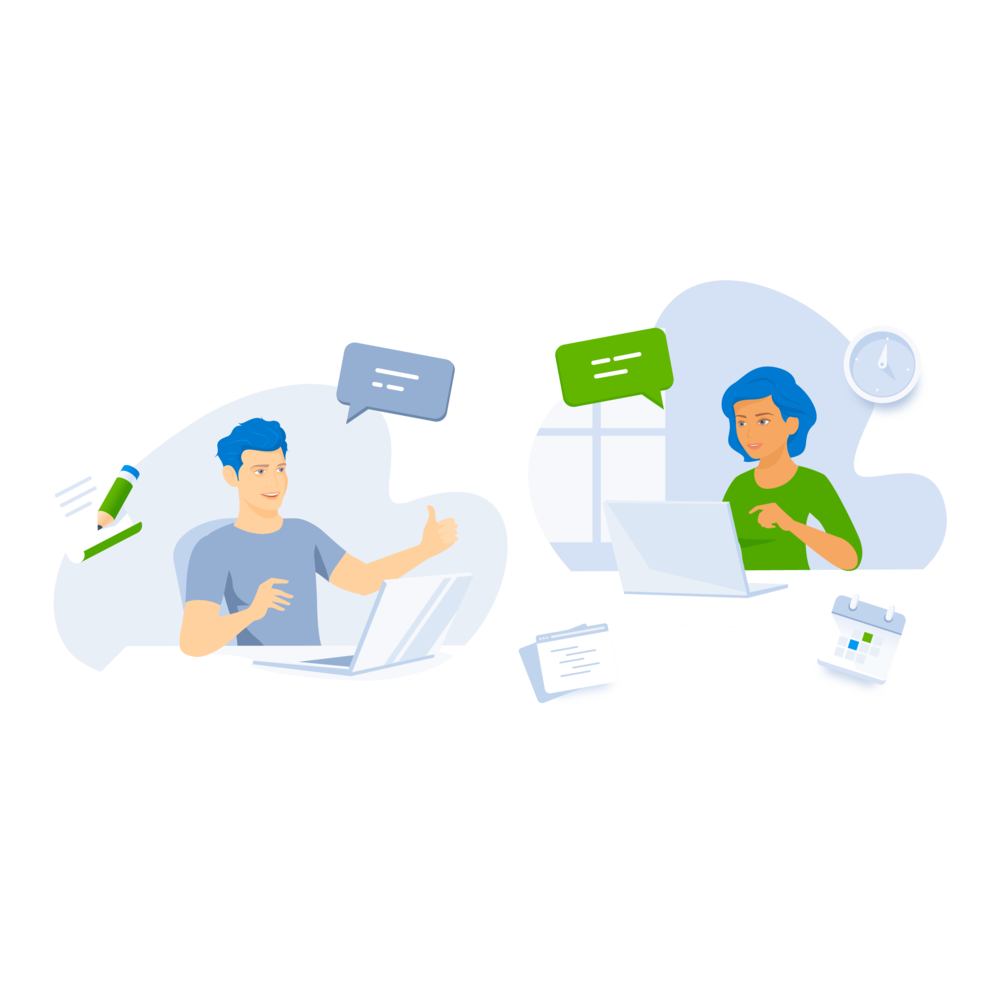 Werken bij Visma Connect
Neem contact met ons op
088-1161800
Achtergronden en artikelen
Handige pagina's
© 2023 Visma Connect BV