Who is this for?
Companies that share reports amongst themselves and with different regulatory authorities;
Intermediaries, such as accountants and tax-filing agencies and specialists that submit client reports to government bodies;
Financial regulatory authorities and central banks that process information to regulate and oversee financial markets and financial institutions;
Tax authorities that require financial statements and other compliance information for corporate tax processing and examination;
Government agencies and institutions that need help simplifying the process of business reporting using XBRL;
The benefits?
Reliable XBRL-certified technology that has already been robustly used in practice.
Built with interoperability in mind, it offers seamless integration with existing systems.
Trusted information chain that ensures data quality from as early as data entry.
100% Compliant with XBRL standards and XBRL-certified software.
Why Visma Connect?
Visma Connect is an industry leader in implementing information and data exchange, providing taxonomy, validation tooling, and technology that ensures qualified reporting and information exchange. We are known for being pioneers in developing applications that cover the full life cycle of XBRL report creation, validation, and processing, helping to create value streams around XBRL-based messaging and validations in high volume and reliability.
Investors are Committed to Drive Sustainability but Data Quality & Standards Need to Improve
New regulations like the European Union's SFDR (Sustainable Finance Disclosure Regulation) and California's new climate disclosure bill, are putting pressure on asset managers, asset owners and other financial market players to increase transparency around their investments' sustainability risks and impacts. These regulations signal a major shift in the market. Why do they target investors specifically? Are they useful or are they just another administrative burden?
Say goodbye to reporting variability and ease administrative burdens. Visma Connect is the foremost supplier of tools, taxonomies and expertise for information and data exchange, sustainability and accountability reporting.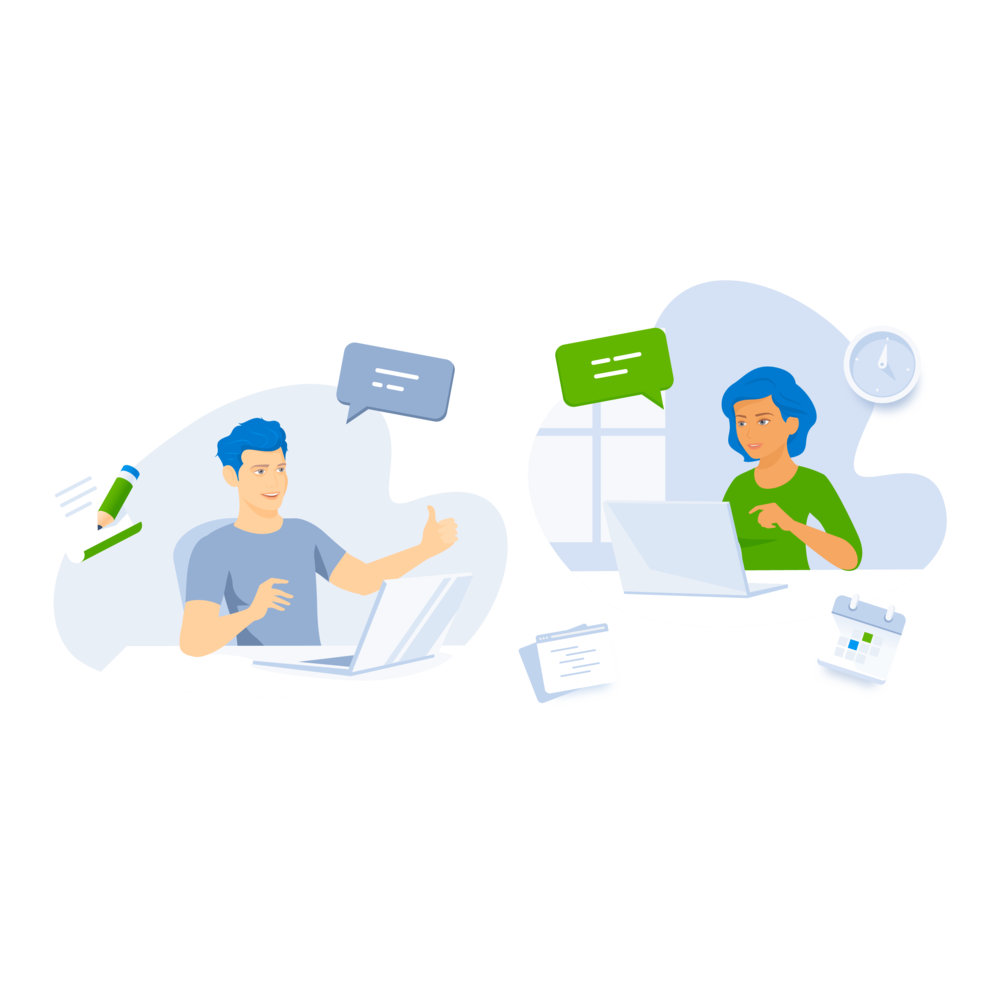 Join Visma Connect
Contact Us
088-1161800
Useful Pages
© 2023 Visma Connect BV