Factsheet Visma Connect Integrations Platform
Download your copy
Build and deploy integrations with speed
In today's data-hungry world, having reliable andsecure information exchange is crucial. Our integrations platform provides a secure highway between IT systems and makes connections between systems easy to develop, scale and maintain.

Nobody operates on an island. More than ever, companies and government institutions are looking to connect their systems and share data
securely and reliably without undue access or modifications. Visma Connect's Integrations Platform provides the tools to make integrations
easy to develop, scale and maintain. Our platform combines the power and speed of the cloud with our many years of experience in information
security, guaranteeing a reliable and quickly configurable solution.
Benefits
Developing integration solutions in-house is risky, expensive and inefficient.
Often a large number of applications are involved and only specialists know how they work and exchange data.
Why Visma Connect?
Visma Connect is the leader in secure and reliable information exchange. Data sharing consortiums like iSHARE trust us to set up and maintain the right agreement framework. Visma Connect also spearheaded the design and implementation of the Netherlands' Standard Business Reporting program, which has earned two European Best Practice awards.
Say goodbye to reporting variability and ease administrative burdens. Visma Connect is the foremost supplier of tools, taxonomies and expertise for information and data exchange, sustainability and accountability reporting.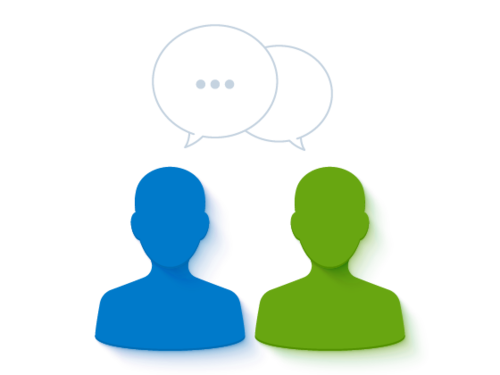 Join Visma Connect
Contact Us
088-1161800
Useful Pages
© 2021 Visma Connect BV