Who is this for?
Organisations that want to enable others to connect to their systems through APIs. We can provide this solution in various ways: as a service, on-premise or cloud-based.
What are the benefits?
Secure
Full lifecycle management
Gain full control and visibility over your APIs
Manage an API's complete lifecycle—from inception to retirement
Secure access to APIs and microservices based on open standards, such as OAuth. We offer GraphQL support, AWS Lambda support, and a Kubernetes API Operator
Easily combine and create different, sellable digital assets to generate revenue
Record, organise, and present usage data to make informed decisions
Adapts based on your needs: on-premise, as a service or self-service
Why Visma Connect?
Visma Connect is the leader in secure and reliable information exchange. Data sharing consortiums like iSHARE trust us to set up and maintain the right agreement framework. Visma Connect also spearheaded the design and implementation of the Netherlands' Standard Business Reporting program, which has earned two European Best Practice awards.
Webinar Integration Essentials: How to Get Your Integrations Right
Watch the recording
This webinar will delve into managing and maintaining integrations, data privacy, security and implementing best practices.
Here's what you can learn:
Effective strategies for managing and maintaining integrations to optimise your workflow.
How to safeguard data privacy, ensure security, and establish efficient monitoring systems.
Best practices from real-life examples.
Say goodbye to reporting variability and ease administrative burdens. Visma Connect is the foremost supplier of tools, taxonomies and expertise for information and data exchange, sustainability and accountability reporting.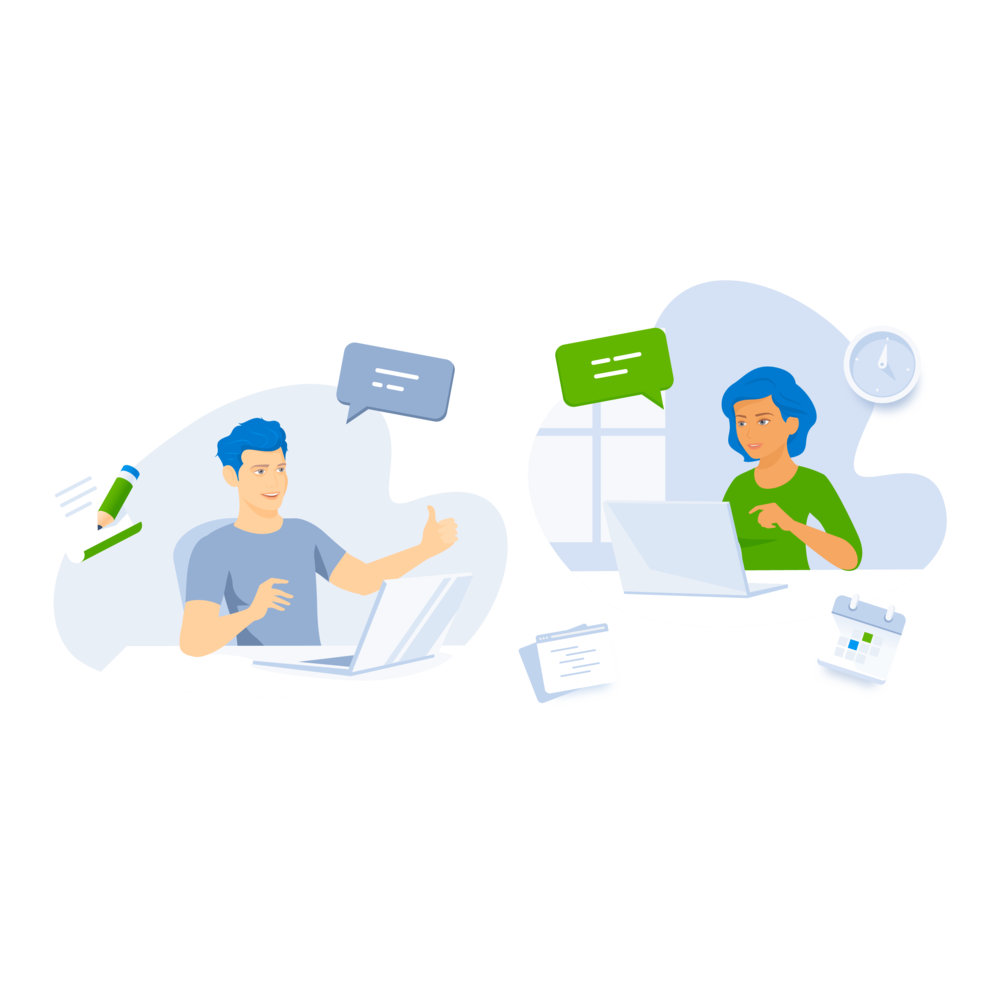 Join Visma Connect
Contact Us
088-1161800
Useful Pages
© 2023 Visma Connect BV