Who is this for?
Organisations (public and private) that have to connect many different partners to their application(s).
What are the benefits?
No need to build specialised knowledge
Connect hundreds of partners in a short time frame
Connection issues are solved before they are noticed by you
Certificates are updated on time
Outsource completely to avoid the hassle
A convenient one-stop-shop for you and your customers
Why Visma Connect?
Visma Connect is the leader in secure and reliable information exchange. Data sharing consortiums like iSHARE trust us to set up and maintain the right agreement framework. Visma Connect also spearheaded the design and implementation of the Netherlands' Standard Business Reporting program, which has earned two European Best Practice awards.
Say goodbye to reporting variability and ease administrative burdens. Visma Connect is the foremost supplier of tools, taxonomies and expertise for information and data exchange, sustainability and accountability reporting.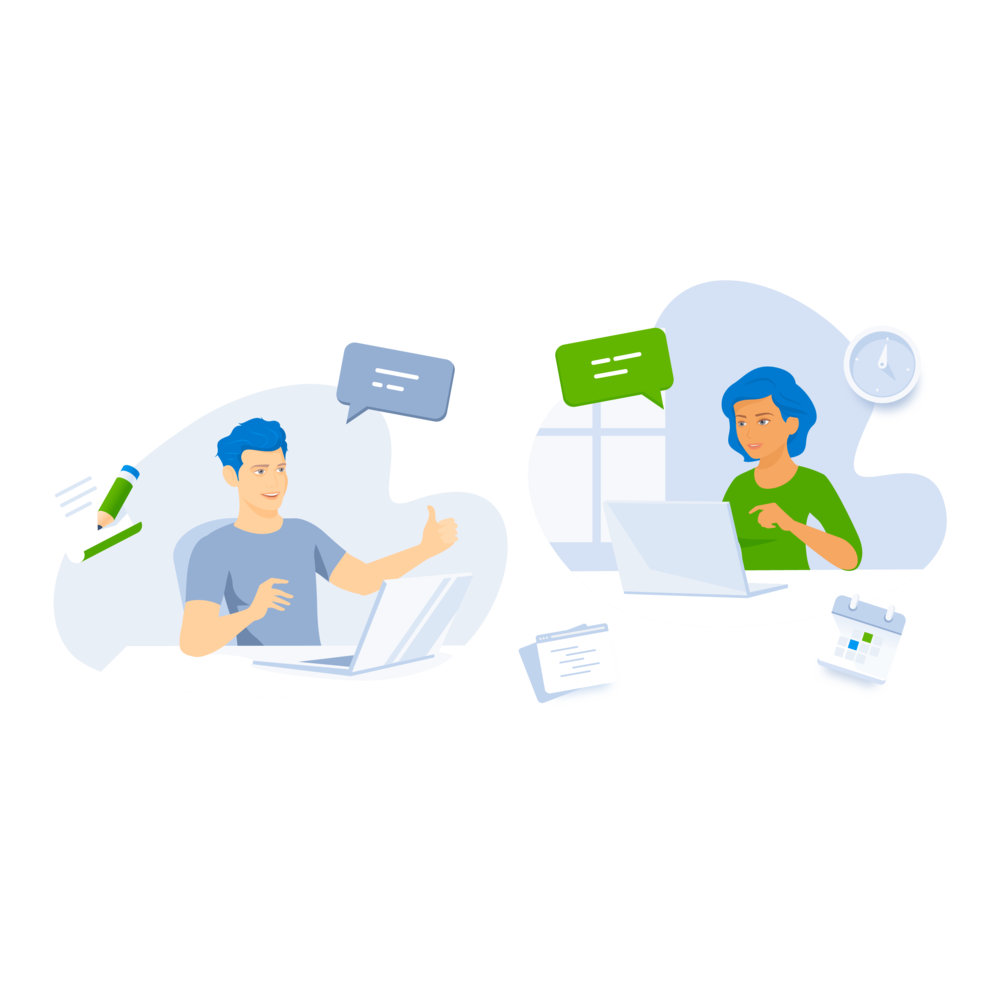 Join Visma Connect
Contact Us
088-1161800
Useful Pages
© 2023 Visma Connect BV