Who is this for?
Any organisation that can benefit from strategic integrations but has no dedicated integration team. Organisations that experience operational pain handling integrations due to lack of in-house expertise. Examples include:
Public sector institutions
Businesses that need to share information securely with customers or suppliers
What are the benefits?
It's hassle-free
Integration experts that are always available
You get predictable results
Short time to market
Lower cost of ownership
More uptime
More insights (logging and reporting)
Why Visma Connect?
Visma Connect is the leader in secure and reliable information exchange. Data sharing consortiums like iSHARE trust us to set up and maintain the right agreement framework. Visma Connect also spearheaded the design and implementation of the Netherlands' Standard Business Reporting program, which has earned two European Best Practice awards.
Say goodbye to reporting variability and ease administrative burdens. Visma Connect is the foremost supplier of tools, taxonomies and expertise for information and data exchange, sustainability and accountability reporting.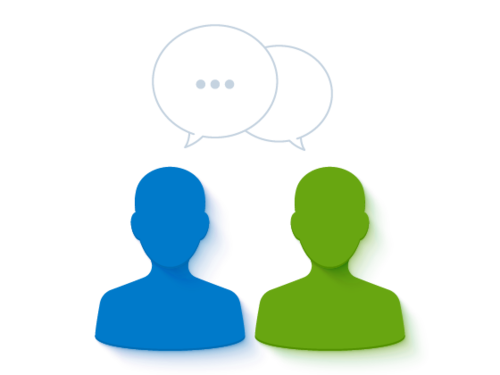 Join Visma Connect
Contact Us
088-1161800
Useful Pages
© 2021 Visma Connect BV