Who is this for?
Government institutions that are implementing SBR;
Financial institutions like banks, insurance companies and treasury companies;
Intermediaries, such as accountants and tax specialists who submit client reports to government bodies;
Companies that submit reports to the authorities and among themselves.
What are the benefits?
Enables companies without system-to-system connectivity to make use of SBR;
Makes it easier for government authorities to make Standard Business Reporting mandatory, as there are no additional connectivity costs and interfacing requirements for users.
Why Visma Connect?
Visma Connect is a leader in the implementation of Standard Business Reporting. We have developed taxonomies for the Dutch Chamber of Commerce, which now uses over 10,000 predefined elements to streamline (financial) business reporting in the Netherlands. We have also developed a taxonomy for the State of Florida, the first state in the U.S. to require reports in machine-readable XBRL format.
Say goodbye to reporting variability and ease administrative burdens. Visma Connect is the foremost supplier of tools, taxonomies and expertise for information and data exchange, sustainability and accountability reporting.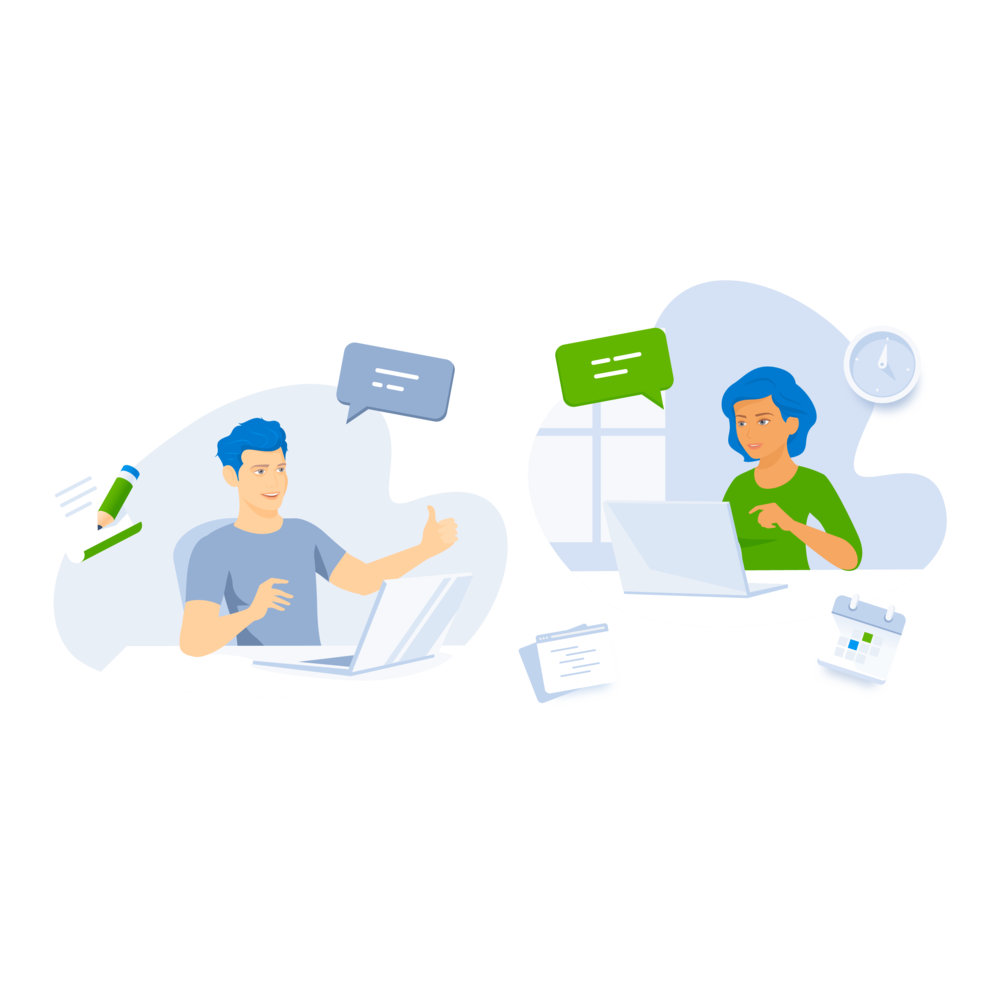 Join Visma Connect
Contact Us
088-1161800
Useful Pages
© 2023 Visma Connect BV