Who is this for?
Banks and banking associations that are adopting SBR, such as SBR Nexus;
Chambers of Commerce that want to request standardised reports from businesses;
Government authorities that want to request standardised reports from other public authorities or from businesses;
All other parties who request (business) information and want to receive and process this information in a standardised way.
What are the benefits?
Standardisation
Structured data
Increased comparability between reports
Re-usability: an element defined in a given taxonomy can re-used in reports for other requesting parties
Validated data: information is checked against the taxonomy, which contains mandatory elements and checks whether relationships are accurate.
Why Visma Connect?
Visma Connect is a leader in the implementation of Standard Business Reporting. We have developed taxonomies for the Dutch Chamber of Commerce, which now uses over 10,000 predefined elements to streamline (financial) business reporting in the Netherlands. We have also developed a taxonomy for the State of Florida, the first state in the U.S. to require reports in machine-readable XBRL format.
What is a taxonomy and how can it be applied in sustainability reporting?
Preparing a sustainability report is time-consuming and laborious. Collecting the relevant data is often difficult, as you need to source it from different departments who may or may not communicate with each other. Comparing the data through time is also hard, as there are often no clear standards or benchmarks. Taxonomies have been used in financial reporting for decades to address these challenges, but what exactly is a taxonomy? What does using a taxonomy entail and how can it facilitate sustainability disclosure?
Say goodbye to reporting variability and ease administrative burdens. Visma Connect is the foremost supplier of tools, taxonomies and expertise for information and data exchange, sustainability and accountability reporting.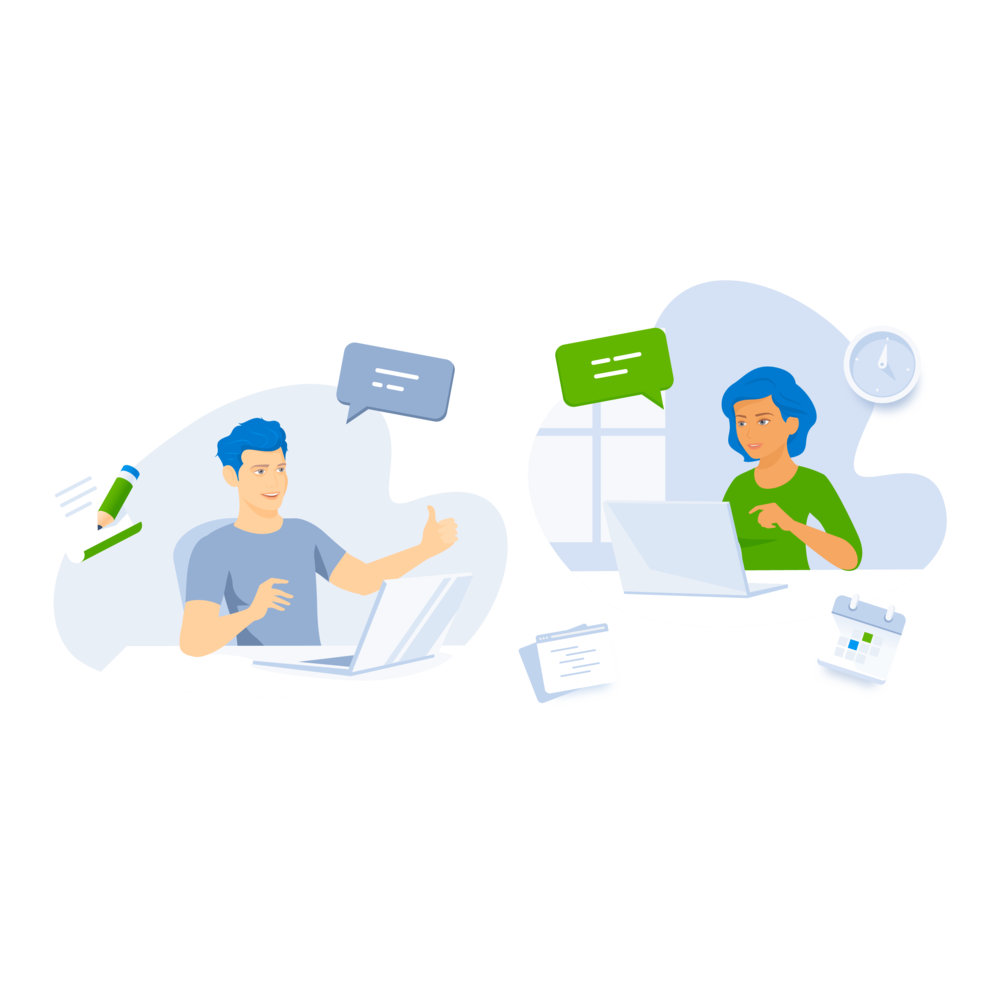 Join Visma Connect
Contact Us
088-1161800
Useful Pages
© 2023 Visma Connect BV