Who is this for?
Companies that take the "legal-minimum" as the starting point. Driven by external requirements and compliant with laws or sector-specific standards.
Organisations that see the business case and take a risk-based approach: "stakeholder engagement is used as an instrument to avoid possible liabilities, costs or reputational damages, now or in the future."
Organisations that are opportunity-focused. Here, the company aims to define a business case for sustainability, driven by business opportunities like increasing sales or reducing costs.
Companies that want to become stewards of sustainability.
Sustainability Reporting with Visma Connect
Say goodbye to reporting variability and ease administrative burdens. Visma Connect is the foremost supplier of tools, taxonomies and expertise for information and data exchange, sustainability and accountability reporting.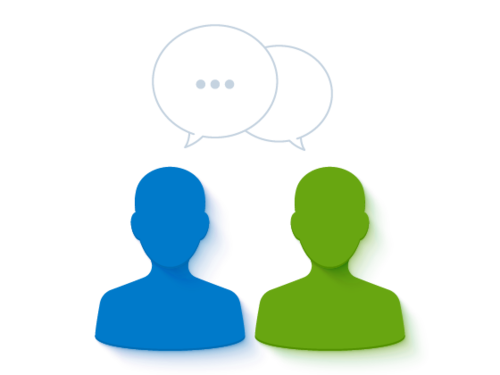 Join Visma Connect
Contact Us
088-1161800
Useful Pages
© 2021 Visma Connect BV