Quality of sustainability data
The quality of sustainability data begins with your subsidiaries and supply chain partners. Data validation, the quality of your processes, system integrity and security determine its maturity level.
Sustainability data needs to be reliable, comparable and standardised. Only then can it be used by your business partners and capital providers.
Don't compromise on quality. Work with well-established vendors that have a proven track record to achieve the next level in sustainability reporting
Learn more about sustainability reporting
Setting up, optimising and automating sustainability disclosure requires tools that combine the level of data quality, security and transparency used in financial reporting with the specific knowledge and metrics of sustainability reporting standards.
Want to learn more about sustainability reporting, what is expected of your company, and how to prepare for the CSRD?
Schedule a free consultation with one of our specialists.
Sustainability Reporting with Visma Connect
Say goodbye to reporting variability and ease administrative burdens. Visma Connect is the foremost supplier of tools, taxonomies and expertise for information and data exchange, sustainability and accountability reporting.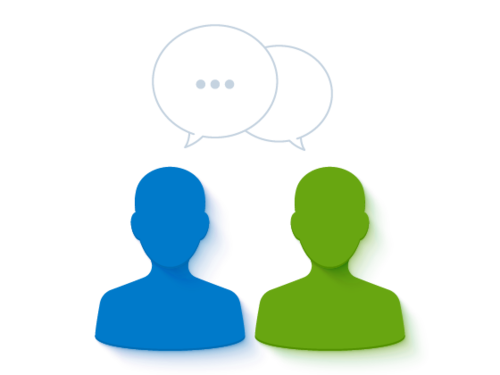 Join Visma Connect
Contact Us
088-1161800
Useful Pages
© 2021 Visma Connect BV