Reporting Parties:
Companies and organisations that want to disclose their sustainability efforts or file sustainability reports;
Companies and organisations that need data to improve their sustainability policies;
Organisations looking to receive reports from different (regional or departmental) offices.
Requesting Parties:
Institutional investors, private equity companies, banks and capital providers that want to receive sustainability reports;
Governments and regulators;
Industry or trade organisations;
Companies that want to request disclosure from their suppliers or partners.
Reporting Parties:
Save time and costs in creating an ESG report: retrieve the data from source systems and push it directly into the report.
Improve the quality of reporting using the underlying taxonomy, which is based on an internationally recognised standard.
Get real-time data to improve your ESG policies.
Keep track of changes with easy access to previous reports.
Attract investors and expand your footprint with qualified ESG data.
Steer decisions in a timely way and make ESG reporting an operational best practice.
Requesting Parties:
Easily track and benchmark data from multiple reporting parties.
Get qualified and accurate data that is based on an international standard.
Spend less time and effort collecting reports.
Less effort to consolidate data into one report thanks to standardisation.
Get reports in more quickly.
Say goodbye to reporting variability and ease administrative burdens. Visma Connect is the foremost supplier of tools, taxonomies and expertise for information and data exchange, sustainability and accountability reporting.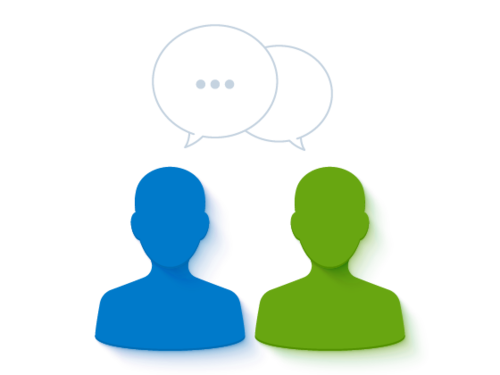 Join Visma Connect
Contact Us
088-1161800
Useful Pages
© 2021 Visma Connect BV