What Visma Sustynex offers
Stay on top of your ESG Reporting
Data lineage and traceability throughout the value chain
Data quality scoring for targeted improvement on ESG programs
Greater certainty and reduced audit time in your ESG reporting
Schedule a consultation
Curious about all the benefits of Visma Sustynex? Schedule a free consultation with one of our specialists.
Measurable insights extracted from across the value chain
Ensure all your teams can play their part in long-term business success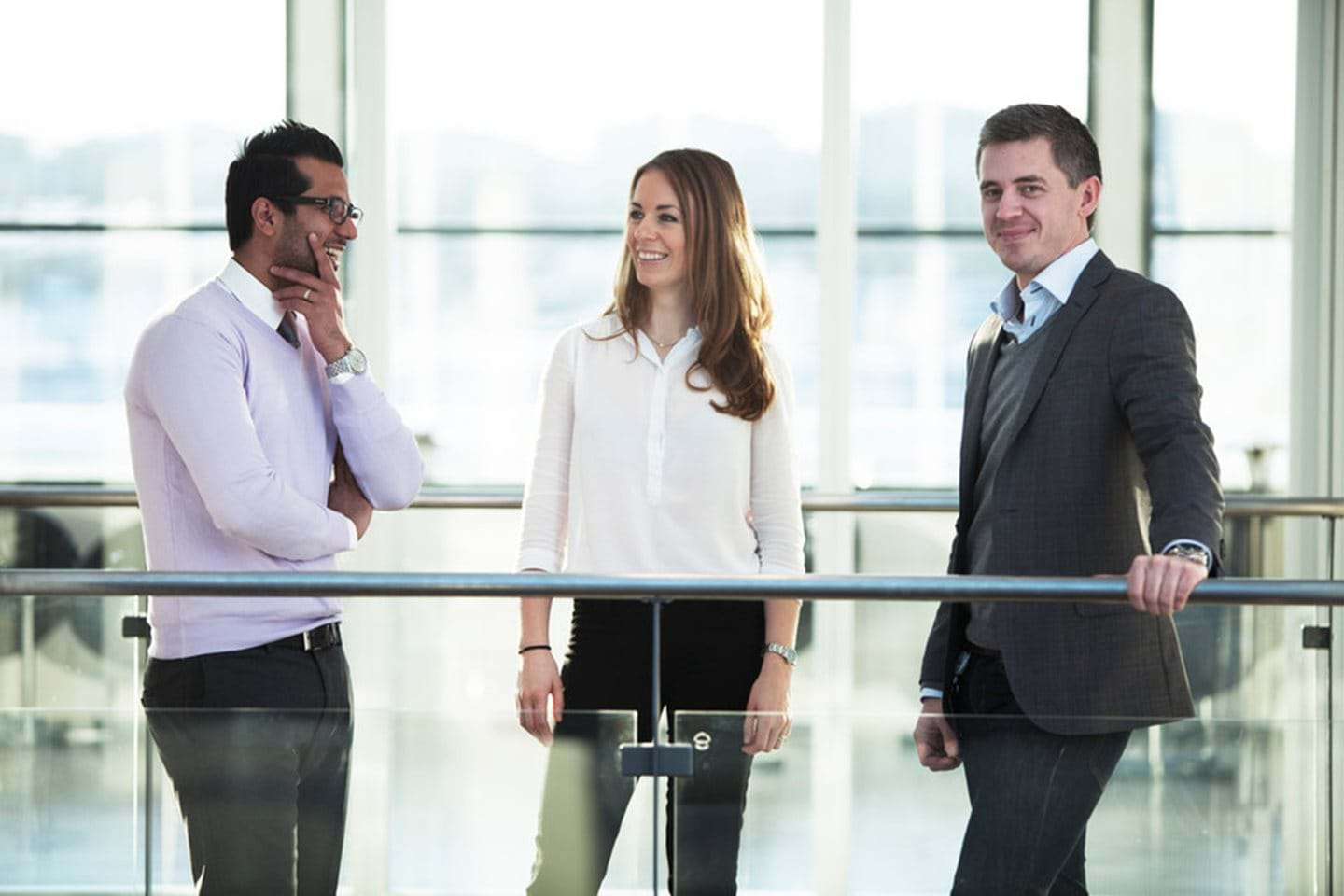 Finance
Take the first step towards handling ESG data in the same cycle and with the same level of assurance as financial data.
Output data that can be relied upon for strategic decision-making and capital allocation.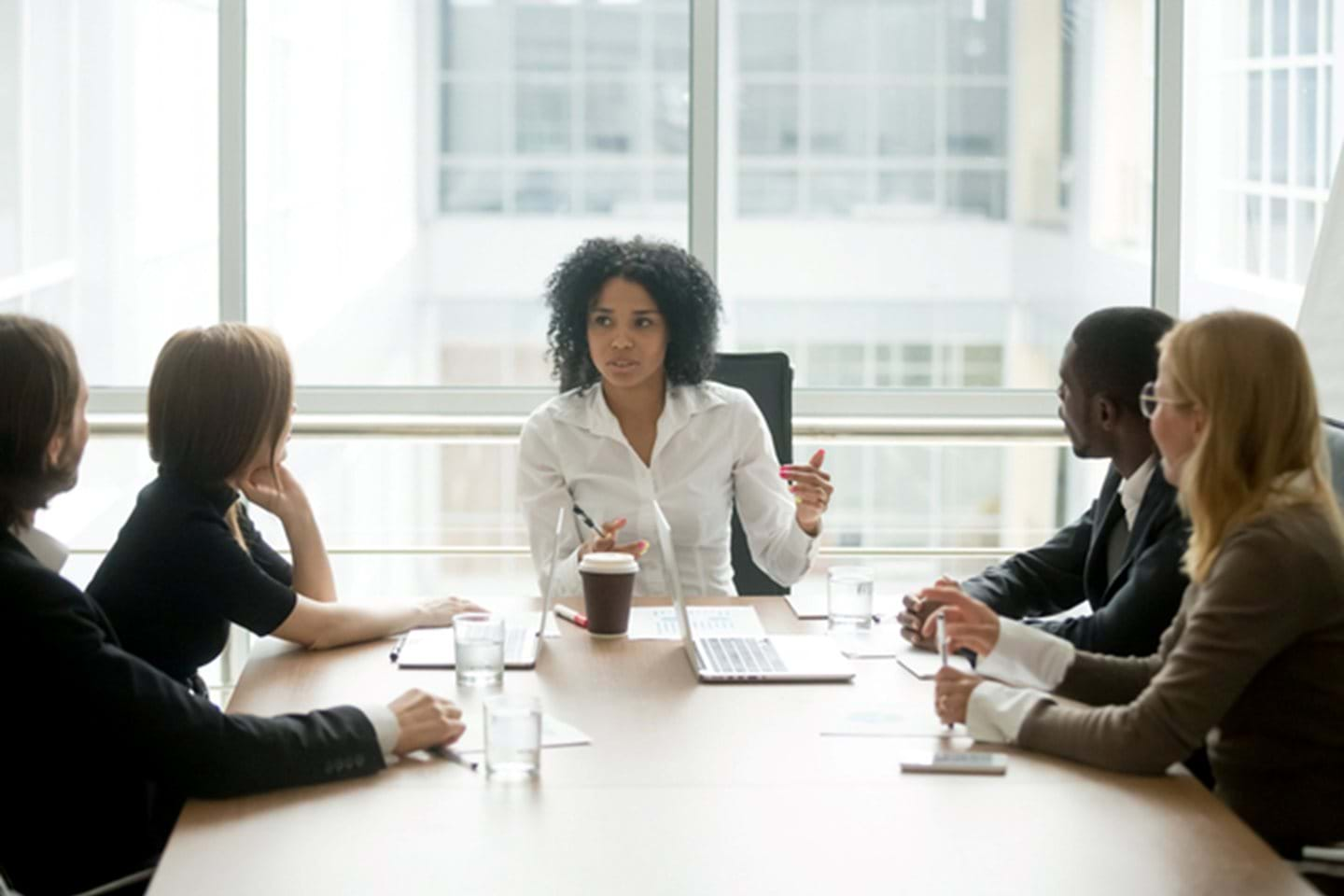 Sustainability
Our transaction-based approach maximises the use of your existing structured and unstructured ESG data.
Output data that can be used to prioritise ESG objectives and initiatives.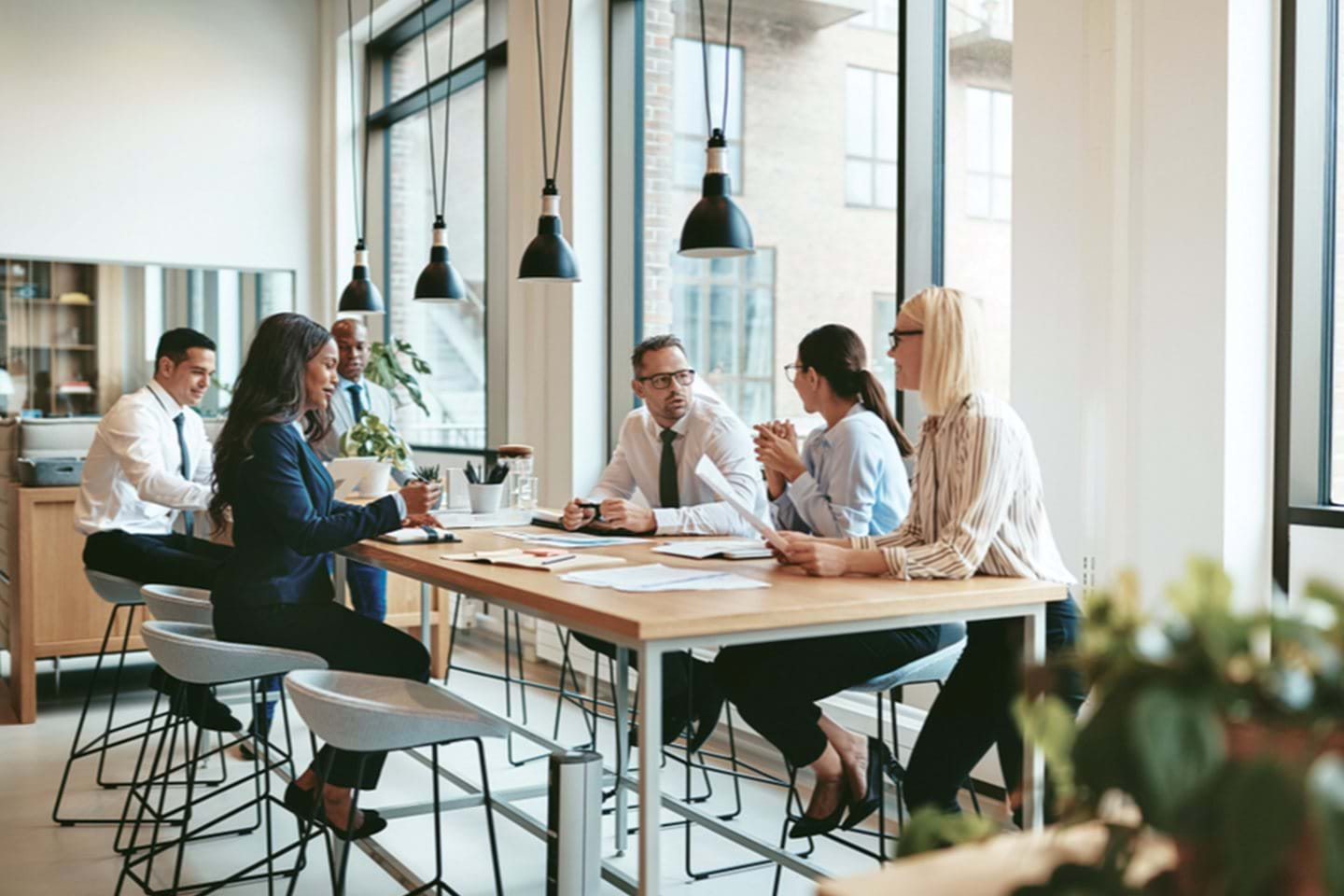 Procurement
Detailed product and supplier insights that facilitate sustainable purchasing decisions.
Timely data collection that minimises the burden on your suppliers.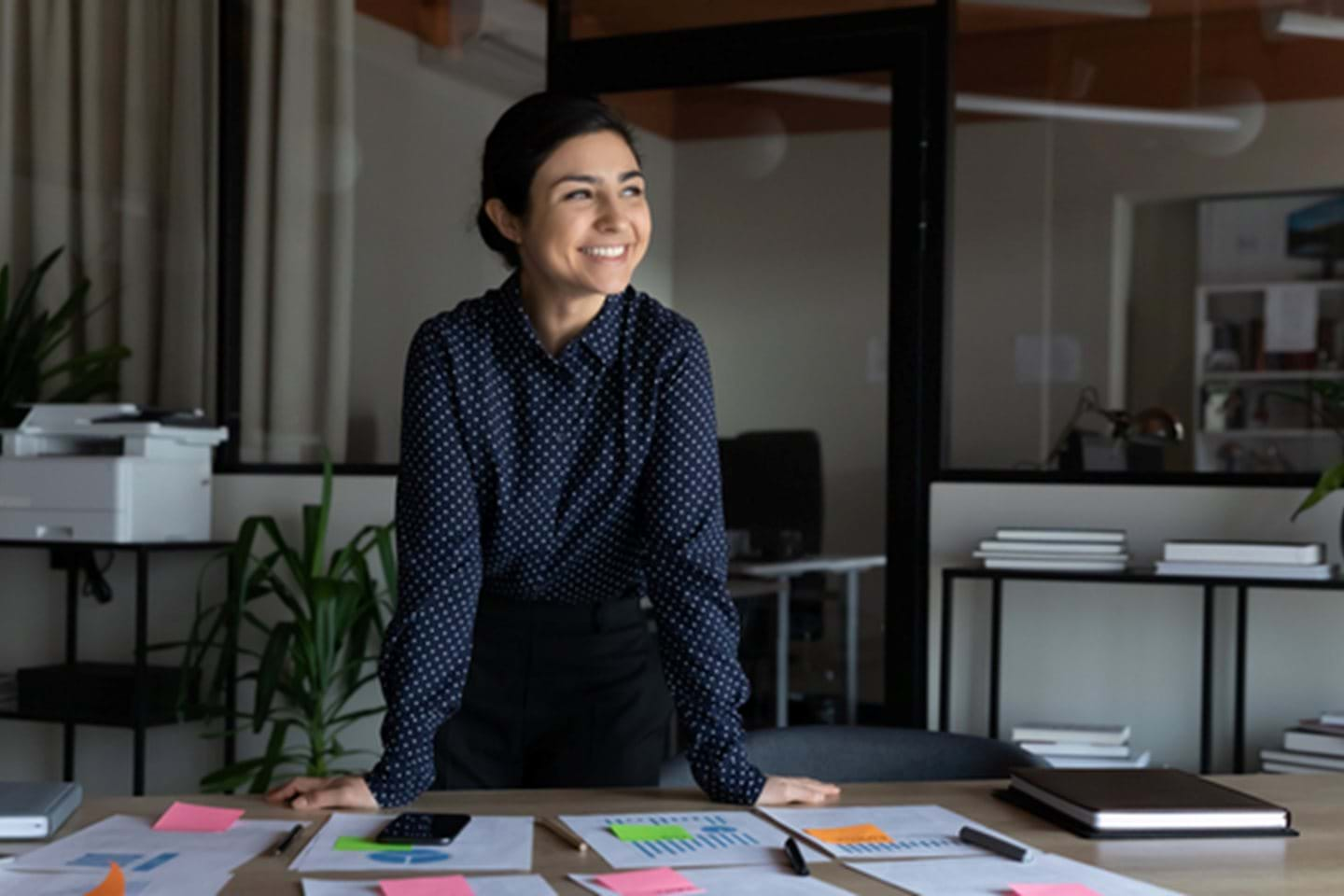 Compliance
Greater certainty around estimates.
Output data in line with internationally accepted best practices and standards, reducing complexity and audit time.
Collect, enrich, aggregate and attribute
Visma Sustynex is a cloud-native ESG data processor that provides you with advanced technology featuring: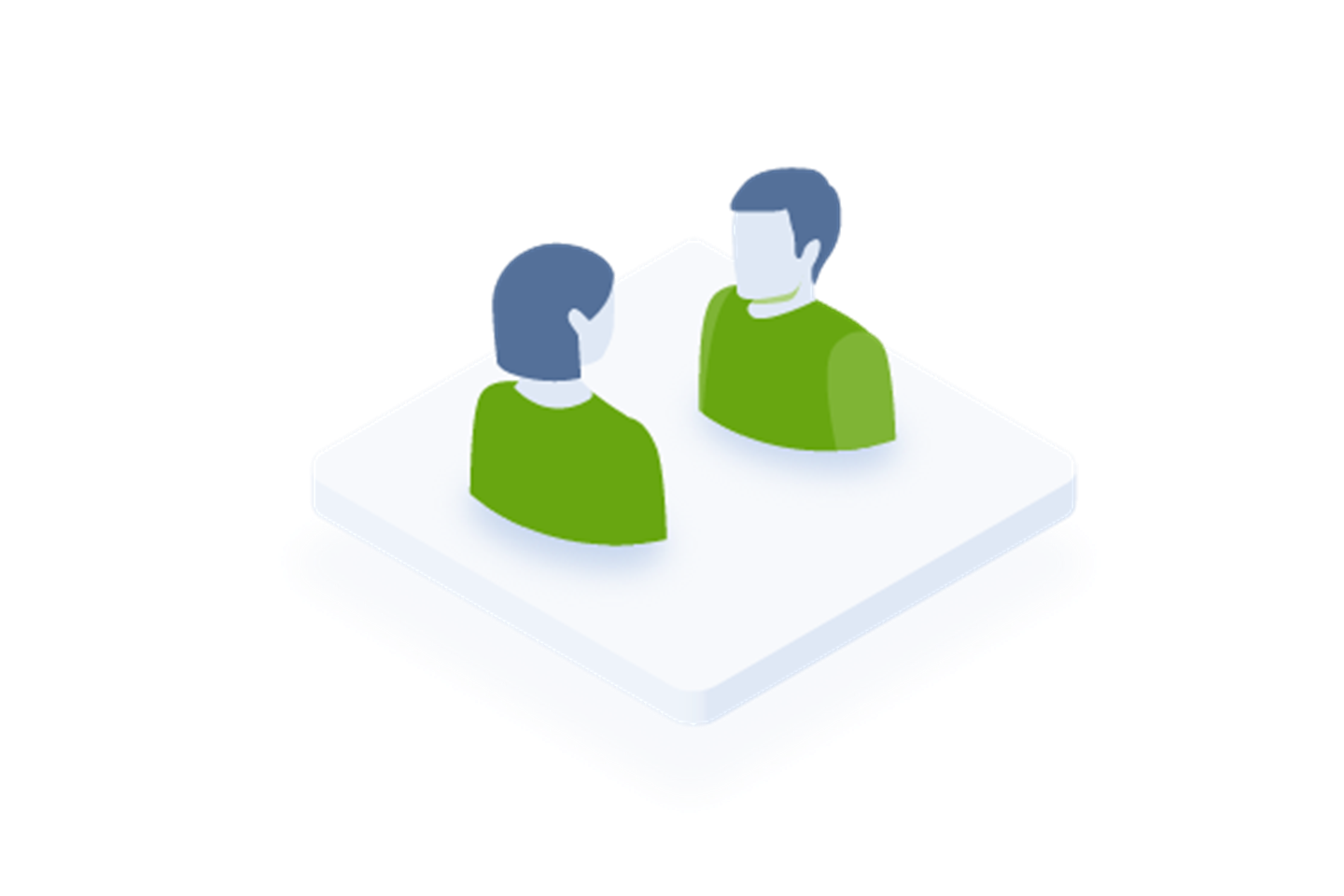 A transaction-based approach to collecting, enriching, validating, calculating and aggregating ESG data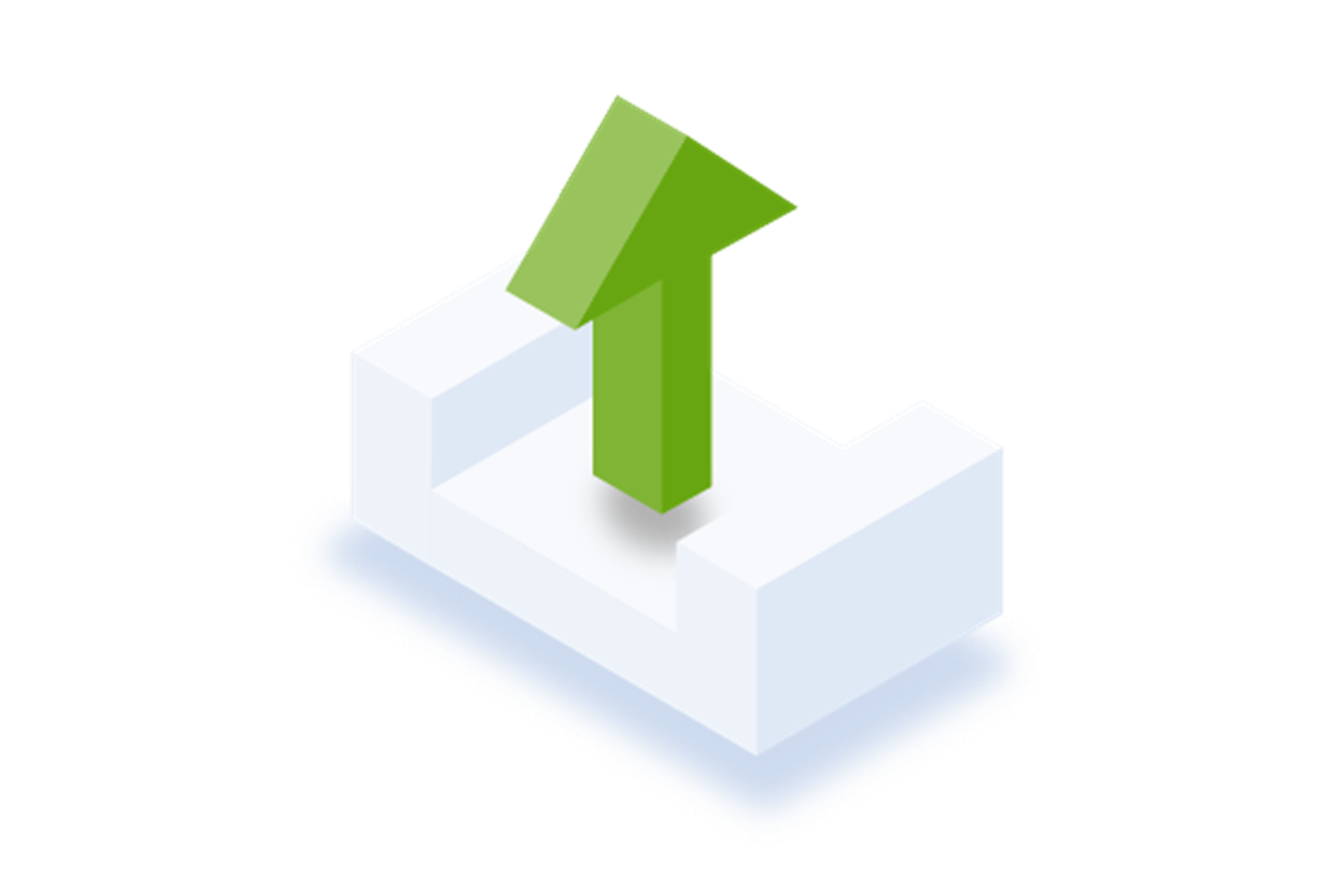 Straight-through processing of sustainability data leading to data transparency from source to report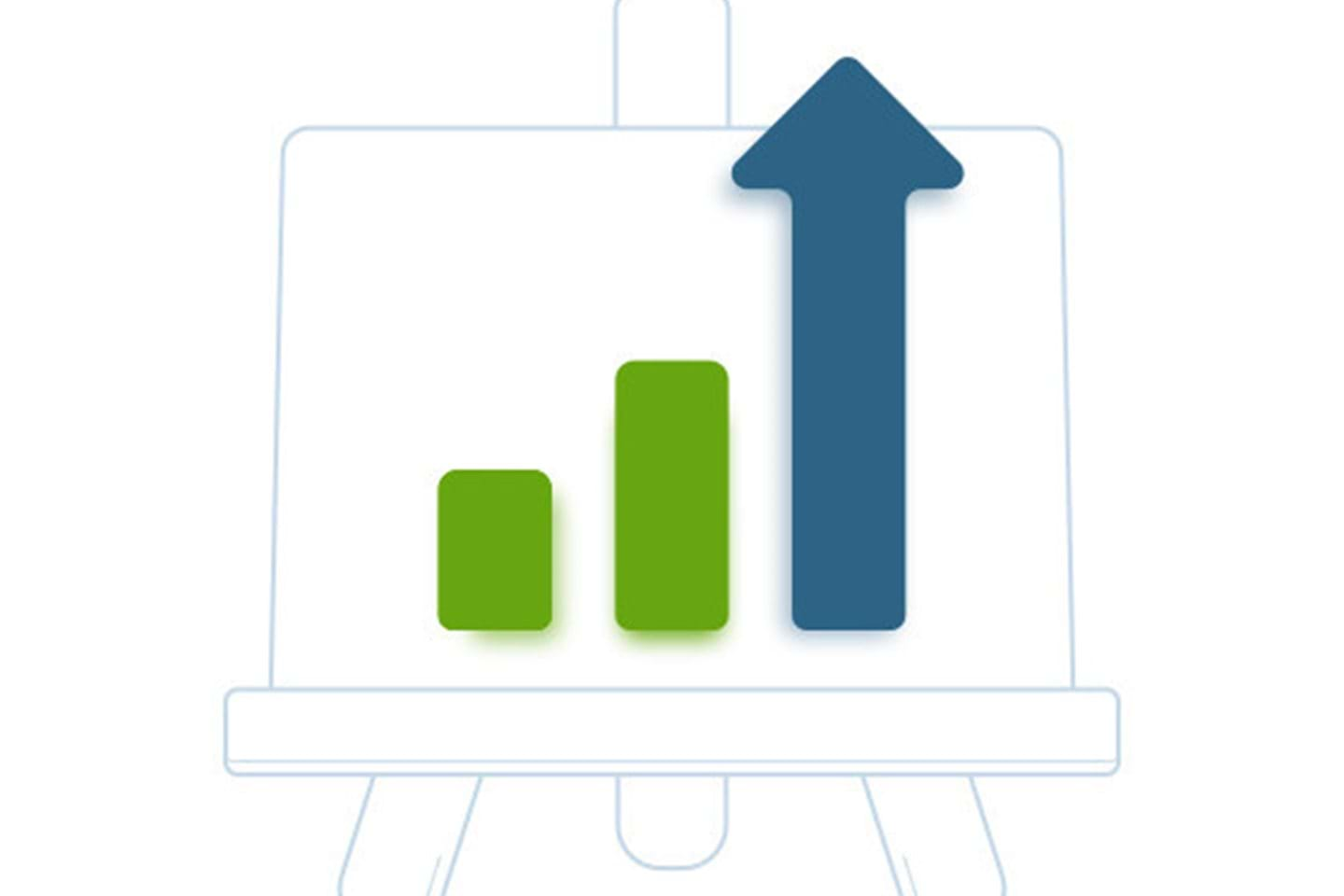 Standardised quantitative and qualitative ESG data that allows you to monitor year-on-year sustainable growth KPIs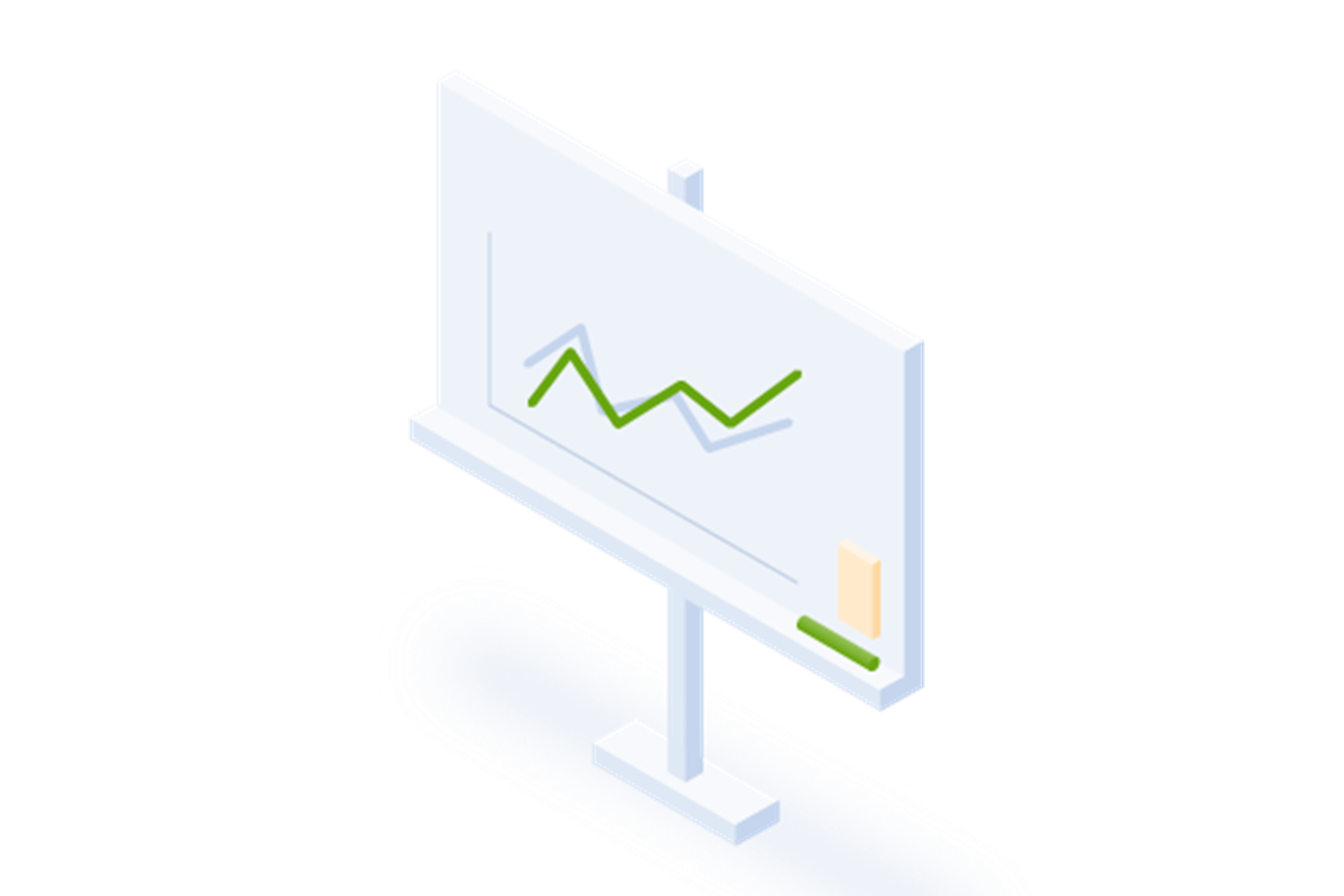 Trustworthy data to report to multiple stakeholders and regulatory bodies in compliance with ESG standards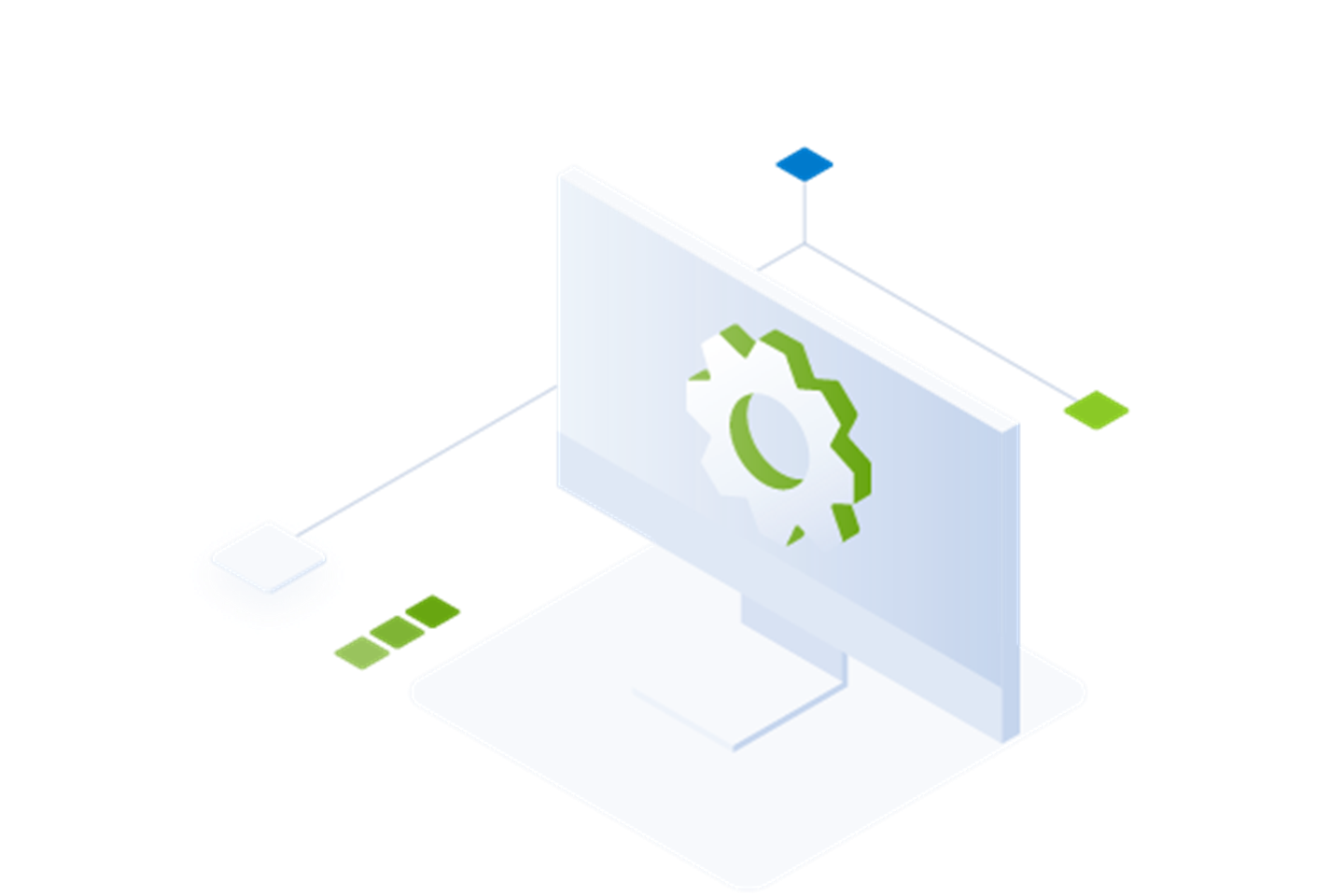 An auditable, secure and reliable system that can be integrated into your existing IT landscape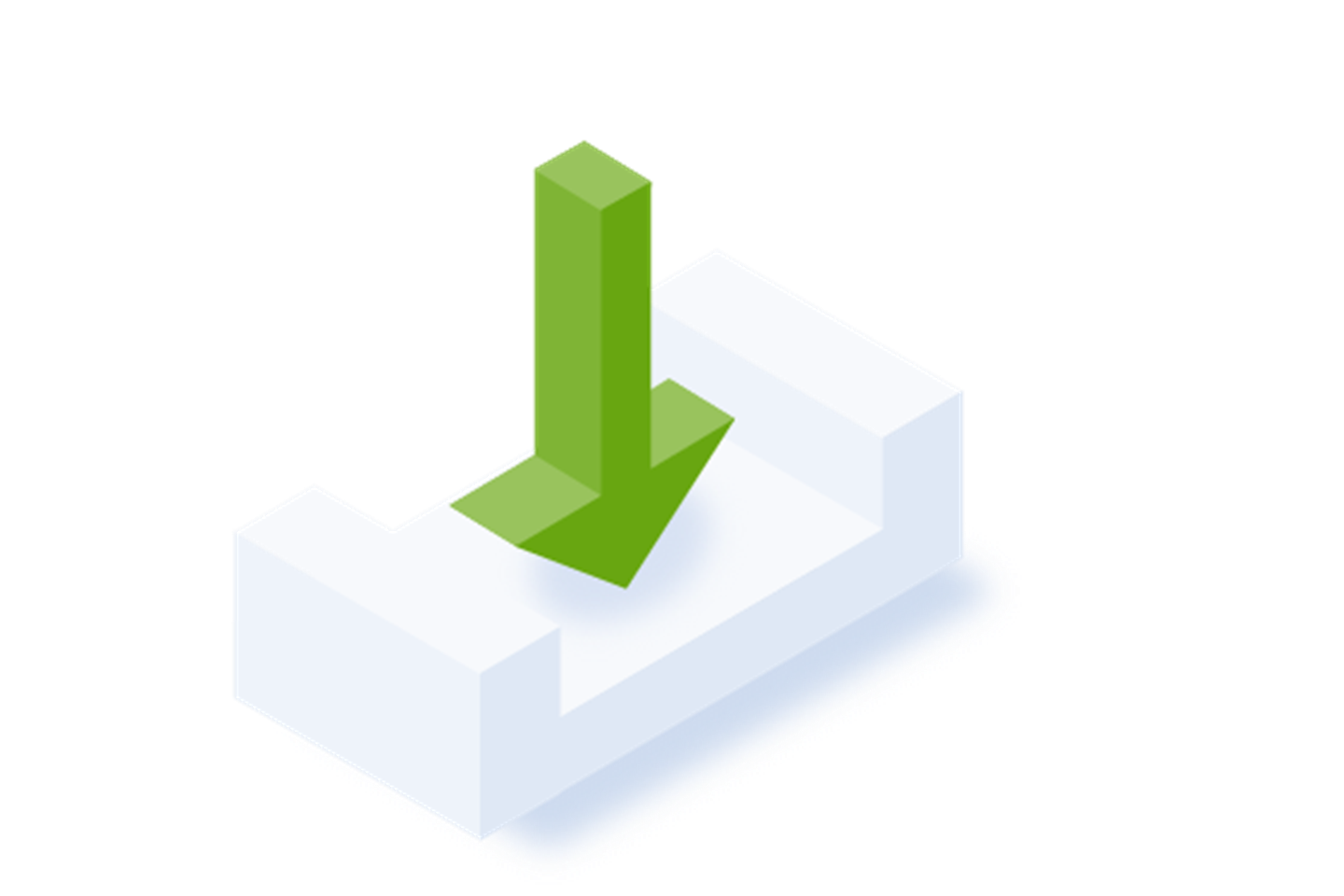 Reliable collection processes and high-quality output data that is returned with quality and reliability scores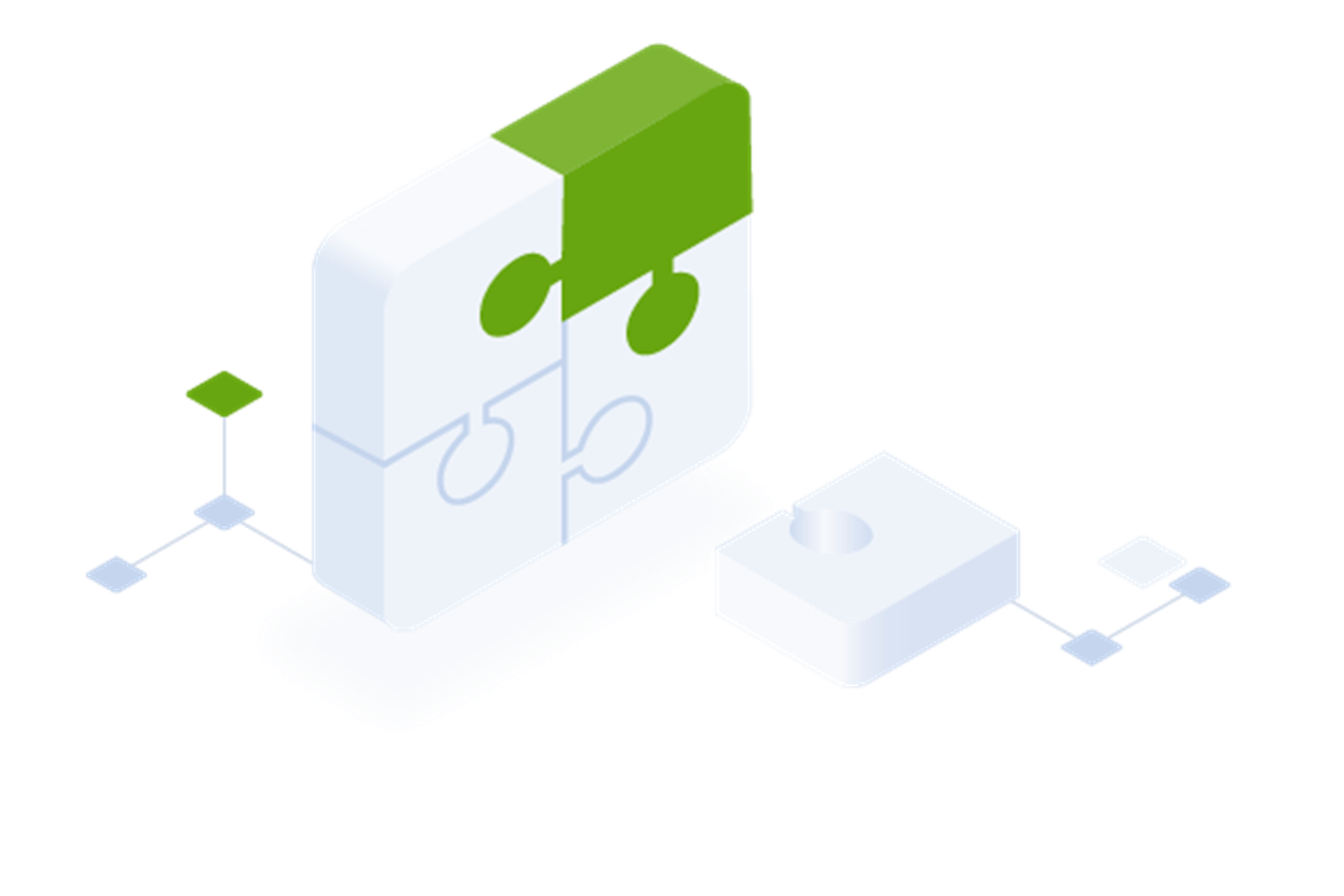 Missing data are identified and requested so you can fill in the blanks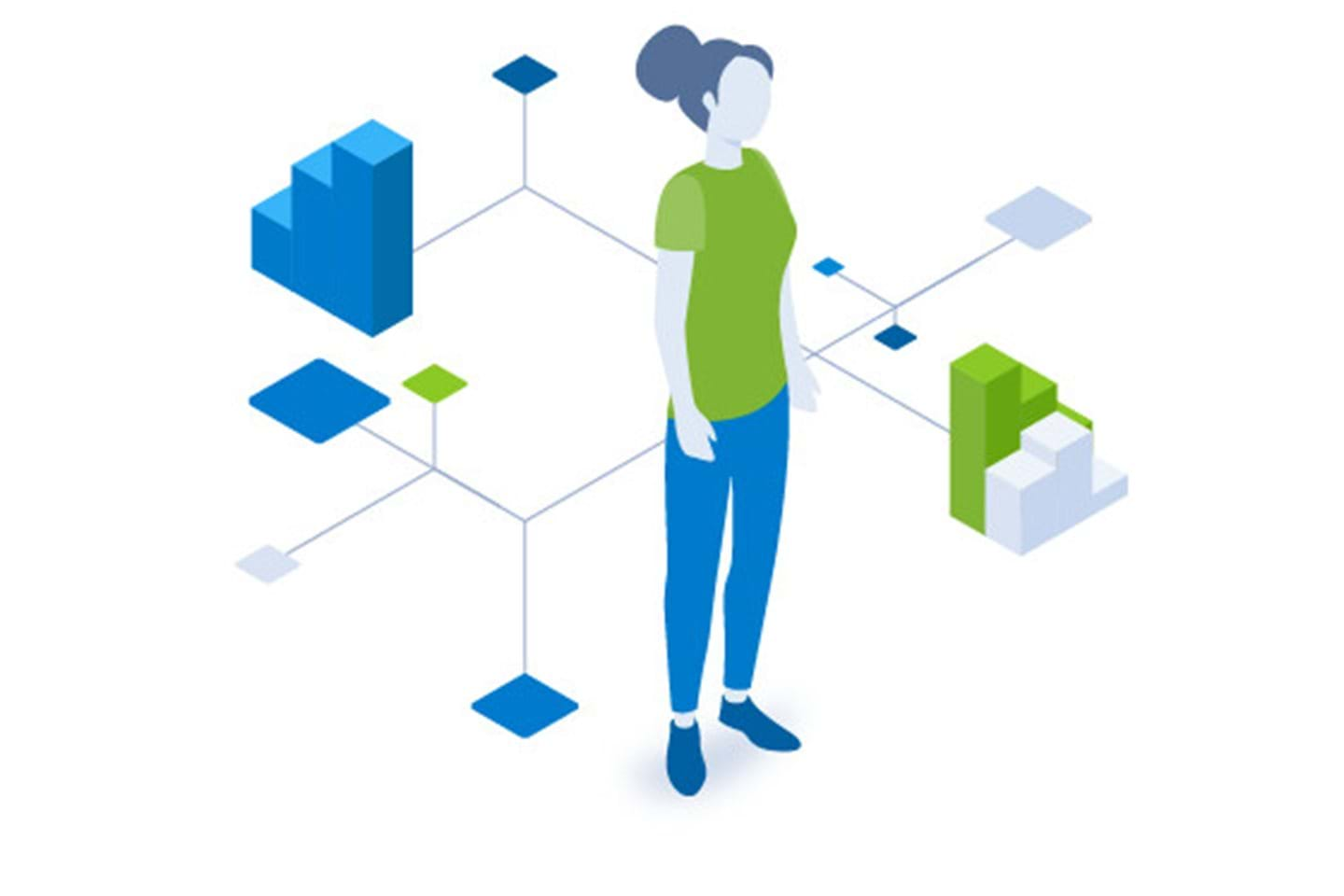 Multiple output formats so you can choose the most convenient one for you
Join Visma Connect
Contact Us
088-1161800
Useful Pages
© 2023 Visma Connect BV