For who is it?
Companies with more than 500 employees
Companies with a large number of suppliers and subsidiaries
Read 9 Tips to Get Started with Sustainability Reporting
Organizations must increasingly report on their sustainability performance. Business partners, regulators, investors and customers demand reliable sustainability data. The upcoming Corporate Sustainability Reporting Directive (CSRD) requires 48,000 companies in the EU to report on sustainability in a uniform way by 2024. Therefore, now is the time to start thinking about creating standardized and consistent sustainability reports. If you don't know where to start yet, read 9 Tips to Get Started with Sustainability Reporting.
Plan a consultation
Curious about all the benefits of Visma Sustynex? Schedule a free consultation with one of our specialists.
Why Visma Connect?
Visma Connect is the specialist in qualified information exchange. Our team is behind the Dutch taxonomy for financial reporting, which enables every legal entity in the Netherlands to report their financial statements to the chamber of commerce as required by law. Visma Sustynex is the next step in qualified information exchange.
We are applying our knowledge of Standard Business Reporting in the sustainability reporting field to make this a more objective, regular and accurate practice.
Say goodbye to reporting variability and ease administrative burdens. Visma Connect is the foremost supplier of tools, taxonomies and expertise for information and data exchange, sustainability and accountability reporting.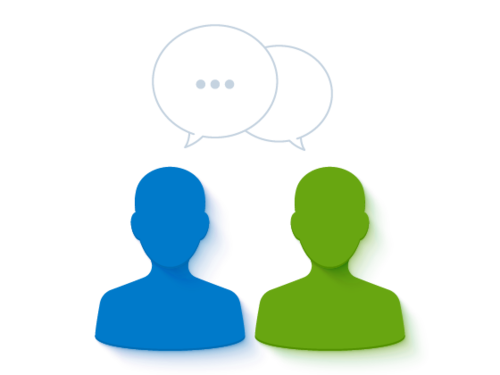 Werken bij Visma Connect
Neem contact met ons op
088-1161800
Achtergronden en artikelen
Handige pagina's
© 2021 Visma Connect BV