Who is this for?
Companies who handle large amounts of data and want to extract insights from multiple information sources;
Accounting and administration companies that process lots of financial data;
Government authorities that want to leverage large amounts of data to improve public services.
What are the benefits?
Not a black box: understand the math behind the outcomes to build trust;
Get insights from you data a lot faster, with a data warehouse that adapts to your needs;
Combine operational data, financial data and open data to drive value.
Why Visma Connect?
The Visma Intelligence Platform gets you up and running much faster than comparable solutions and adapts based on your data. Security and privacy are built-in by design. We are the specialists in secure and qualified information transfer. Visma Connect adheres to the highest standards in Information Security, Service Management and Quality Assurance.
Say goodbye to reporting variability and ease administrative burdens. Visma Connect is the foremost supplier of tools, taxonomies and expertise for information and data exchange, sustainability and accountability reporting.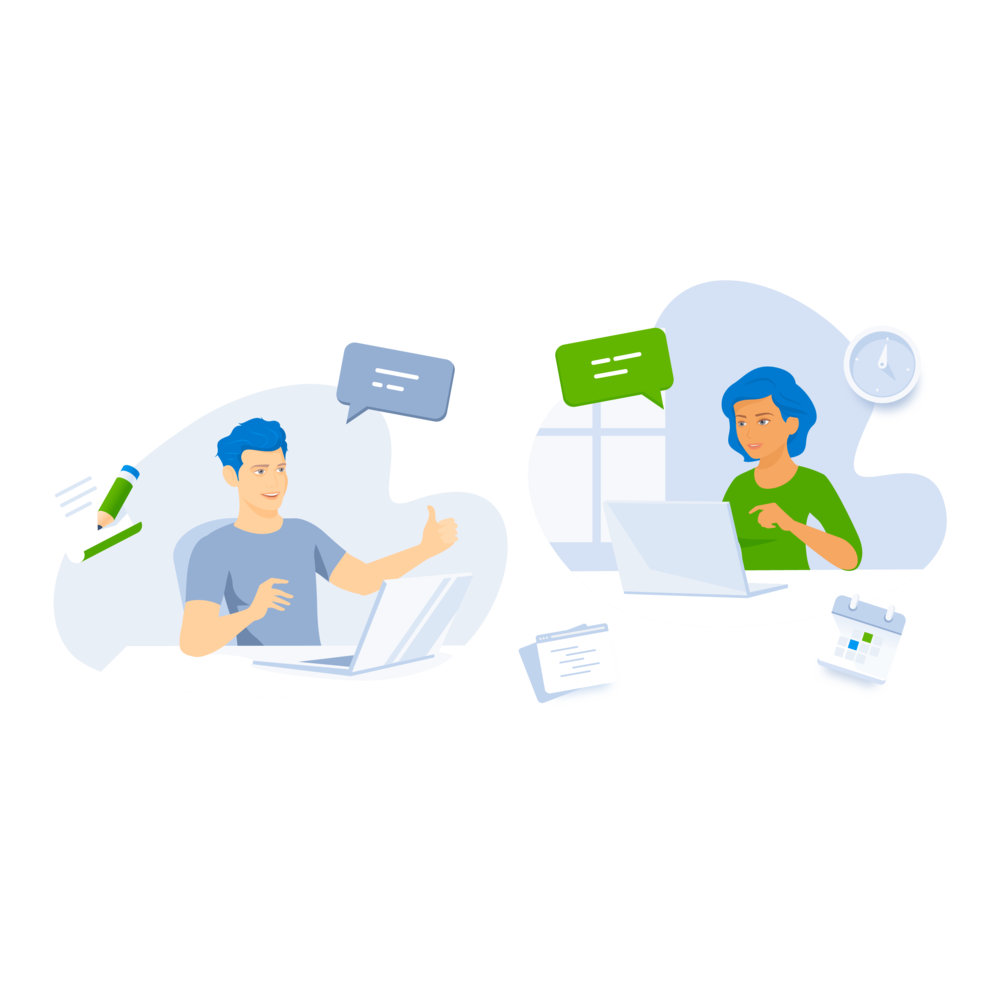 Join Visma Connect
Contact Us
088-1161800
Useful Pages
© 2023 Visma Connect BV