Loginex Carbon Intelligence is a collaboration between Visma and UC Group.
UC Group is an interim consulting firm organised into a special network run by entrepreneurs. All of them are professionals in diverse supply chains and manufacturing environments. UC Group believes that craftsmanship flexibly combined with entrepreneurship is the key to successful consulting and implementations.
The benefits of Loginex Carbon Intelligence


Strategic choices
Make better strategic choices and reduce your carbon emissions

Full transparency
Get full transparency in emissions by transport method

Attractive
Clients like to work with reliable, transparent parties who report quickly and accurately.
Schedule an appointment
Emissions accounting is about so much more than numbers. It's about insights and becoming an attractive partner. Want to know more? Then schedule an appointment with one of our consultants.
Loginex Carbon Intelligence.
Who is it for?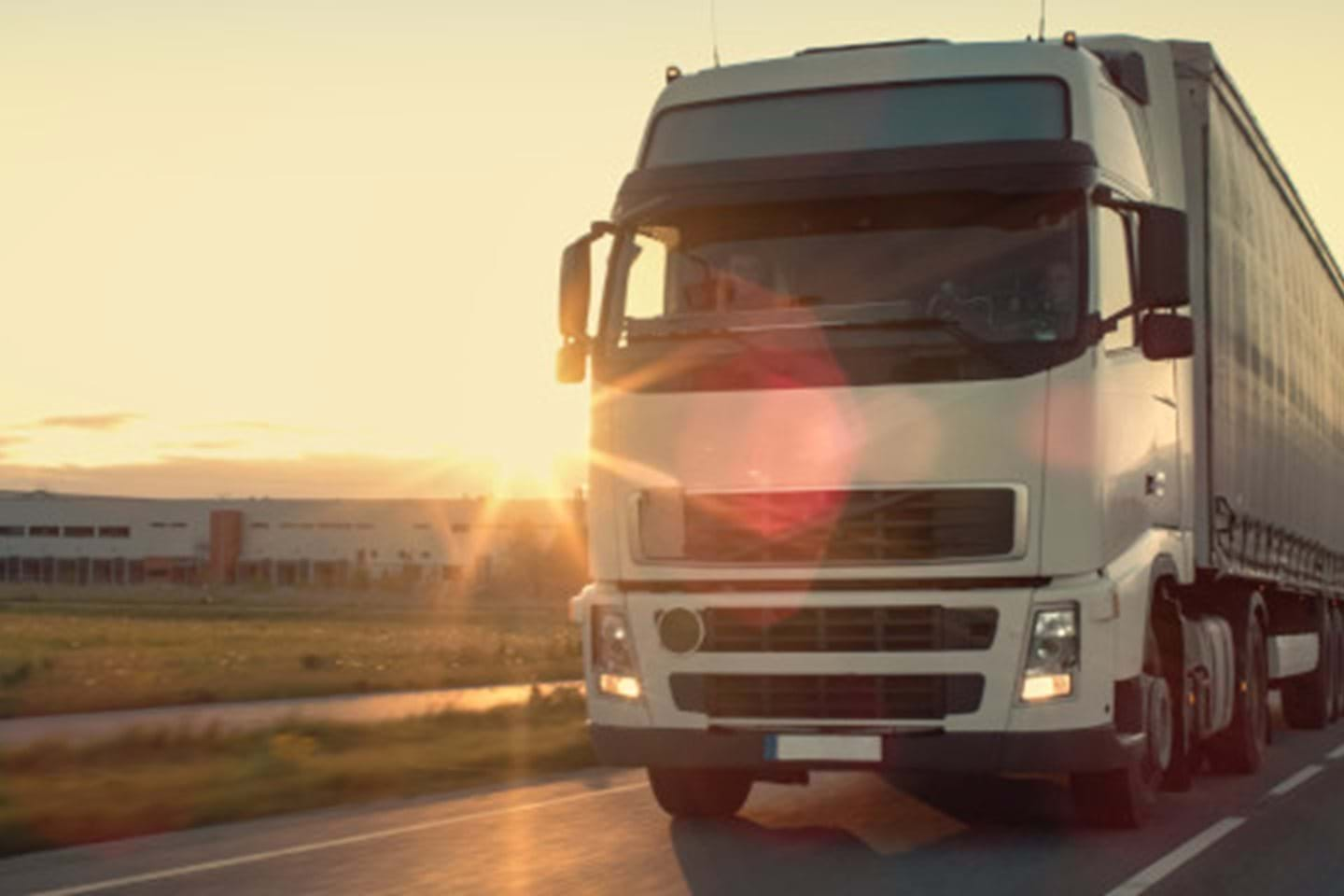 Carriers
Because accurate emissions data is as important as accurate service.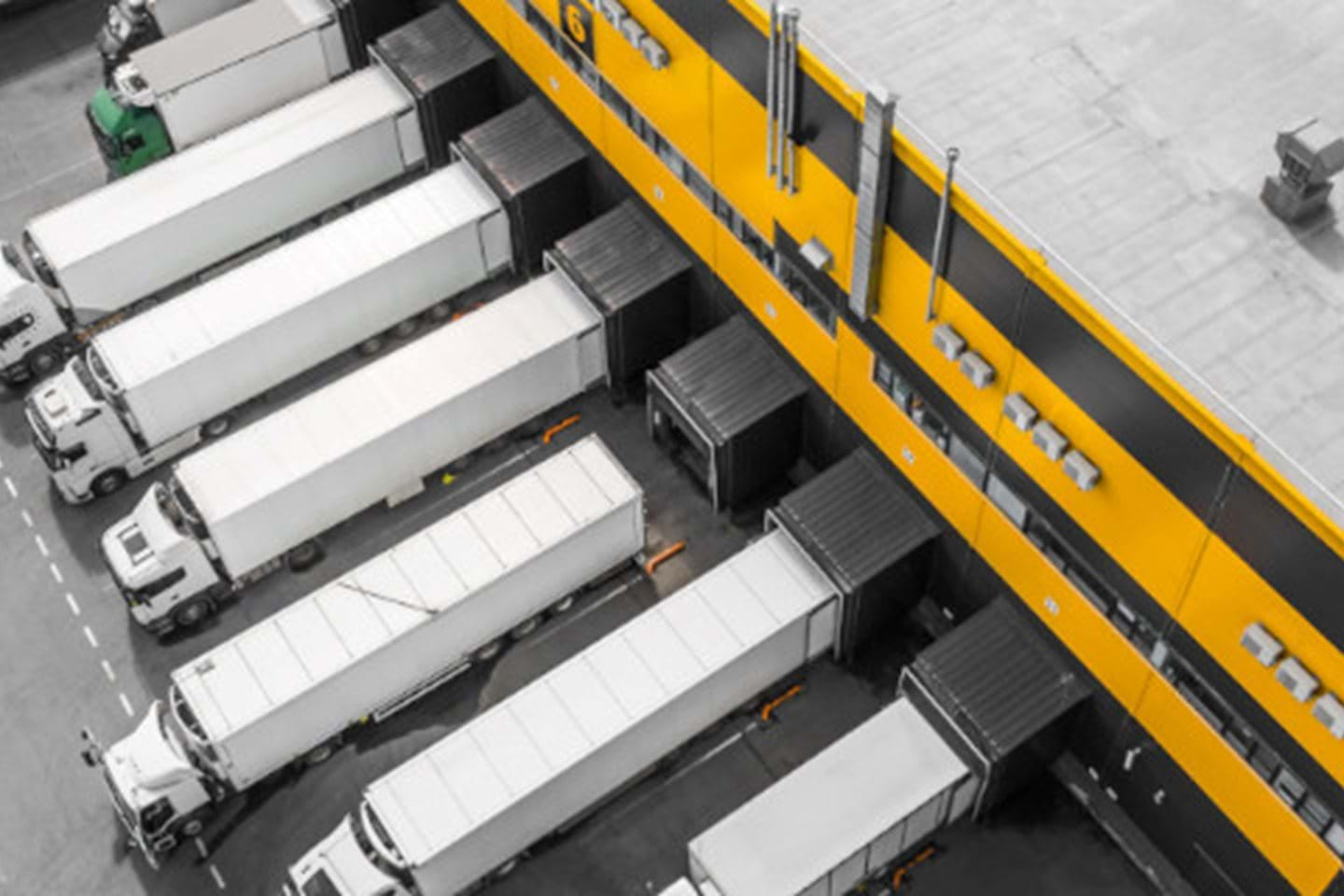 Shippers
Shippers also need accurate emissions calculations and reliable data.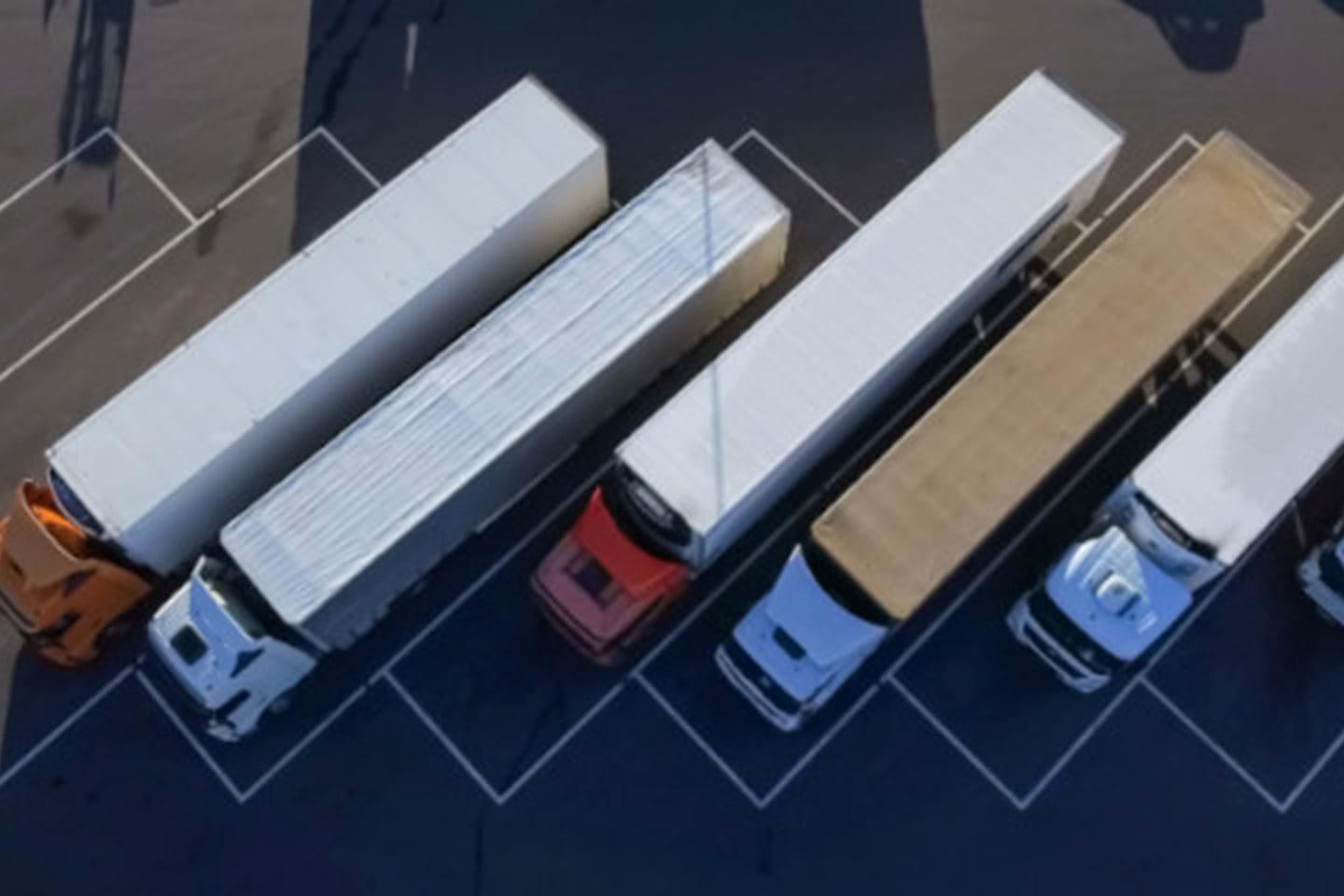 Service providers
Because supply chains run more on data than wheels. Sustainability data, too.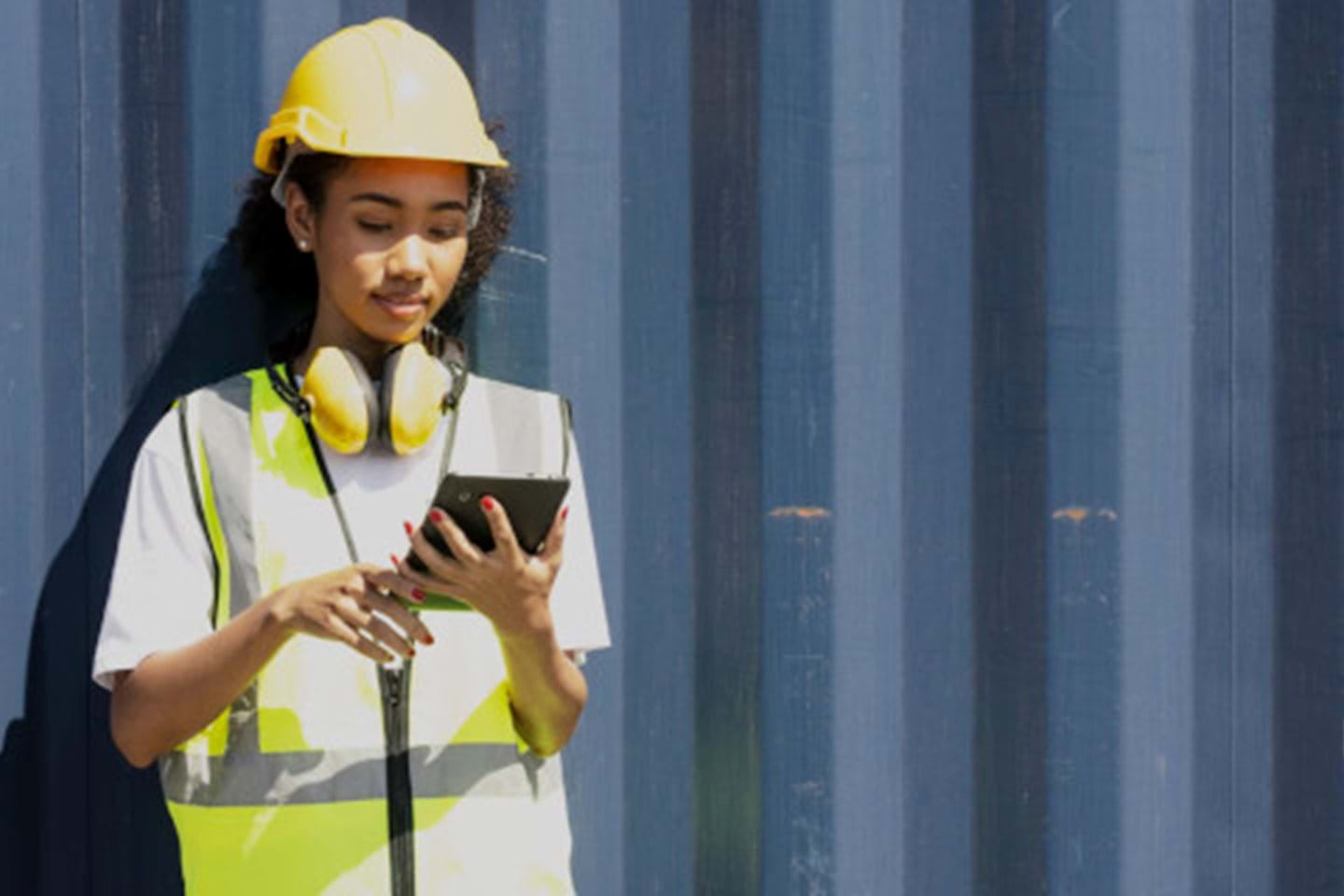 Consultants
Compile validated CO2 reports for your customers, businesses and governments.
Factsheet - Loginex Carbon Intelligence
Download your copy
This factsheet gives you an overview of important norms and regulations and explains how Loginex Carbon Intelligence provides you with insights into:
Provides you with insights into:
Trends and forecasts of your transport and fuel data, including associated CO2 emissions
CO2 emissions of transports, based on actual transport (TMS) and fuel information. The software generates reports for your clients and governments
The efficiency of trips. You can directly measure and analyse the effectiveness of reduction measures
Join Visma Connect
Contact Us
088-1161800
Useful Pages
© 2023 Visma Connect BV